"I so Long to Help"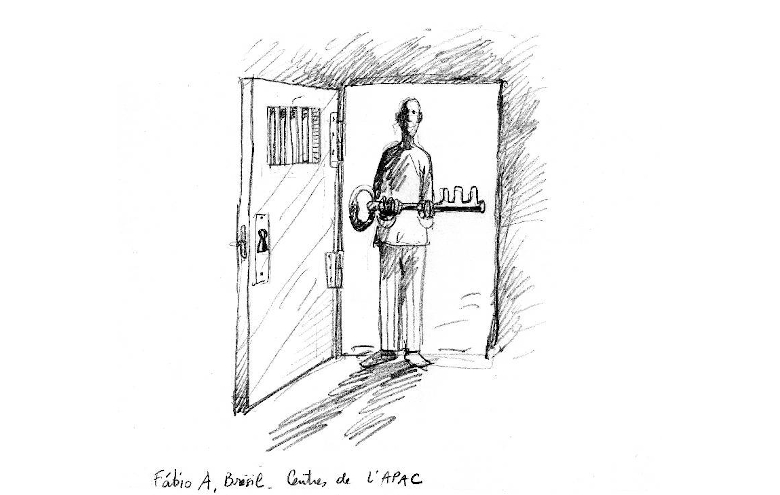 Image above: Art from the Joseph Wresinski Centre collection, AR0203602001_022 © Hélène Perdereau
Mieke, a retired ATD Volunteer Corps member, provides regular spiritual and religious support to prisoners in her home country of Belgium.  She volunteers with others doing the same sort of work.
One of these volunteers worries about a young man who is incarcerated, fearing he will suffer severely when he can no longer have visits from his girlfriend and his mother. But this young prisoner is thinking about other people in this difficult time.
"When I see pictures on television", he says, "It gives me such a longing to help. I'm young and in good health. I don't take drugs. I wouldn't be afraid to take on the most dangerous job they could give me to combat this illness. I am one of many who could be helpful right now. Maybe that way I could make up for my failings.
"I so long to help", he continues. "Please find me something to do. I would come back to the prison each night and stay in isolation if I had to. Or let me sew protective masks for other people who need them. I'd work day and night if I could. But please, don't leave me here to be useless!"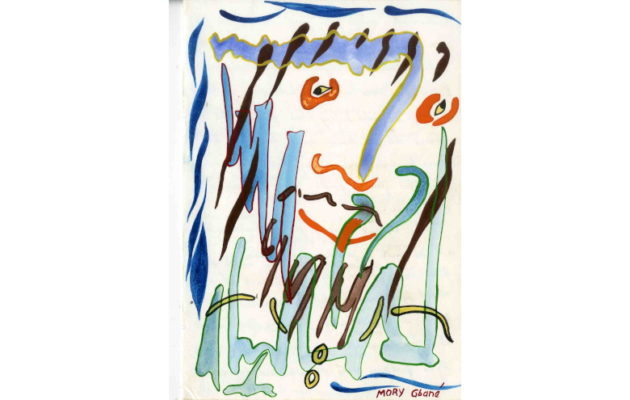 Another detainee is worried about Mieke's health, and phones her twice a week to see if she is ok. All day long, he volunteers to sew protective masks for the prison.
At this time, ATD is thinking of those who are detained around the world, who probably also want to contribute their strengths and capabilities to help others.