Latin America and the Caribbean
ATD Fourth World has teams in seven countries in the Latin America and the Caribbean region, and contacts with supporters in many others through the Forum for Overcoming Extreme Poverty and the Spanish-speaking Tapori network.
Throughout the region, our teams work to support quality education for all, an economy respectful of people and the planet, access to culture for all, and active participation in community life for those in extreme poverty.  Our projects in Latin America seek to give children and adults living in extreme poverty access to their human rights, recognizing their dignity as human beings.
Contact: Regional Delegation for Latin America and the Caribbean:
Latest news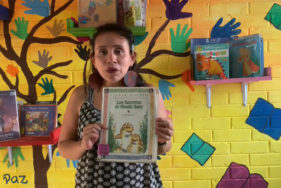 Photo above: Pilar Boche narrating stories from Escuintla (Guatemala) "I like to listen to the stories over the telephone because (…) Read more →
Photo above: Vista Alegre Hillside in Lima, Peru, 2018 ©ATD Fourth World Sarita Guevara, an ATD Fourth World activist, talks (…) Read more →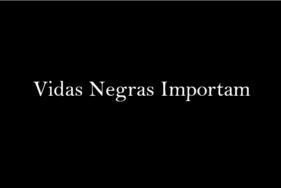 O artigo "Vidas negras importam" foi redigido pela Equipe de ATD Quarto Mundo/Estados Unidos, após o assassinato de George Floyd (…) Read more →