North America
The first ATD Volunteer Corps members to work outside Europe came to North America in 1964.  Today, our North American regional team coordinates six teams based in the United States and Canada. We also have permanent representation at the  United Nations in New York.
There is also a network of friends and supporters across the region.
We also have contact with people through the Forum on Overcoming Extreme Poverty and the Tapori Children's Network.
Latest news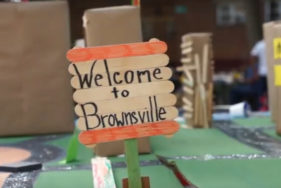 Caring for the planet, our community, and ourselves See what it's like to be part of a "Festival of Learning" (…) Read more →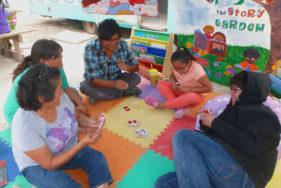 Anyone visiting the Gallup Flea Market in the last ten years has probably seen ATD Fourth World's Story Garden. Located (…) Read more →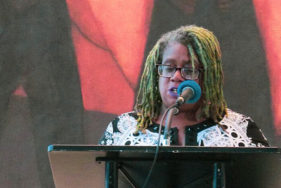 Stacy White is an ATD Fourth World Activist in New York City. She is 51 years old, lives in the (…) Read more →