Europe
ATD Fourth World maintains a grassroots presence, and works with other people and groups, in twelve European countries.
In addition to working on the national level, our teams work on several continent-wide initiatives, including:
Djynamo Youth Movement;
Gatherings for young people and adults (Fourth World Peoples Universities, forums, etc.);
Trainings: regular or occasional sessions for ATD Fourth World members;
"Rediscovering Art" — Artistic and cultural activities;
Actions for the defense of human rights, the European Committee on Legal Affairs.
ATD Fourth World also works with the European institutions.
Within the framework of the Common Ambitions, particular attention is being paid to the struggle to eradicate poverty throughout Europe.
---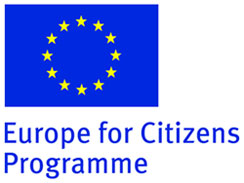 The coordination of these actions has been funded with support from the Europe for Citizens programme. This publication reflects the views only of the author, and the European Commission cannot be held responsible for any use which may be made of the information contained therein.
Our work in Europe
ATD Fourth World maintains a permanent delegation to the European Union and the Council of (...)

Rediscovering Art* engages participants in trying to create works of art that truly embody all (...)

The network of dynamic youth of ATD Fourth World, or Djynamo, promotes encounters among young people from diverse (...)
Latest news from Europe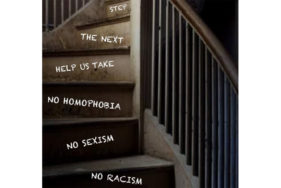 Last summer, ATD Ireland released a devastating report – "Does It Only Happen to Me?", documenting how people in poverty (…) Read more →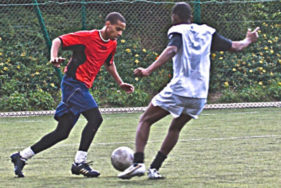 On December 18, the United Nations and the world recognize International Migrants Day. According to the United Nations, "The observance (…) Read more →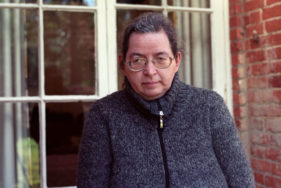 In the video below, ATD Fourth World Activist Trish talks about living in poverty despite working. "You've got to make (…) Read more →