The Volunteer Corps
Volunteer Corps members work alongside individuals and families in extreme poverty. They make themselves available to support ATD Fourth World's growth around the world.  There are currently over 400 Volunteer Corps members working in 34 countries.
The Volunteer Corps that staffs ATD Fourth World is composed of people who work to overcome poverty alongside at-risk populations. Volunteer Corps members of all ages come from diverse social and cultural origins backgrounds. Some are single, others have families. They all share a common commitment to working together to build a more just world.
All members of the Volunteers Corps receive a modest living stipend, no matter their seniority, experience, or qualifications.  This voluntary simplicity allows them to stay close to those who are less fortunate.  It is a choice that invites a new type of relationship and creates a new type of society — one without exclusion, where no one will be disparaged or considered inferior to anyone else.
In becoming a member, people choose to make themselves available to meet the needs of the organization by taking on essential tasks and living far from their home countries when necessary.  They work in small teams, supporting one another and sharing responsibilities, failures, and successes.
Over time the closeness with people living in poverty and the need to depend on one another creates strong personal connections.  This is a source of support and strength. It brings out the best in people as they work to build a world without poverty.
If you are interested in learning about how to join our international Volunteer Corps, please do not hesitate to .
In the videos below members talk about their work, what motivates them and what it's like being in the Volunteer Corps.
Micol Bonapace (Italy):
Lamine Sarr (Senegal):
Jean Venard (France):
Portraits of Volunteer Corps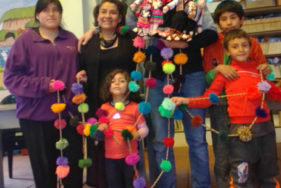 Written by Jonathan Roche and originally published in the Quart Monde journal (n° 263). Jonathan Roche is an ATD Fourth (…) Read more →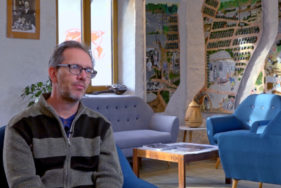 Matt Davies is an English ATD Fourth World Volunteer Corps member. He has nearly thirty years of involvement in ATD (…) Read more →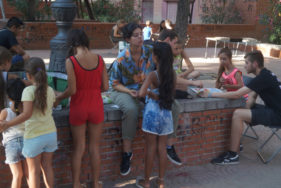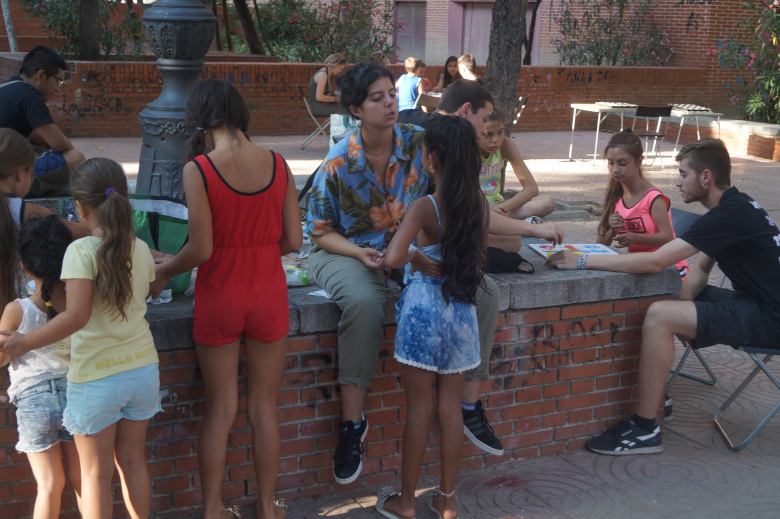 Photo: The San Isidro Knowledge Festival, Madrid. © ATD Fourth World Spain There are many different ways to be involved (…) Read more →