Campaign Toolkit
Tools to help you get involved in the #StopPoverty campaign
The fight against poverty depends on the work of countless ordinary people around the world.  Join the campaign by showing your support on social media, organizing an event, or joining a choir concert.
You can check out our social media guide here.
Click here to view the campaign toolkit (Google Drive) or on the links below for useful tools to help you get involved including:
Click here to download the toolkit for ATD Fourth World Ireland (PDF).
World day for Overcoming Extreme Poverty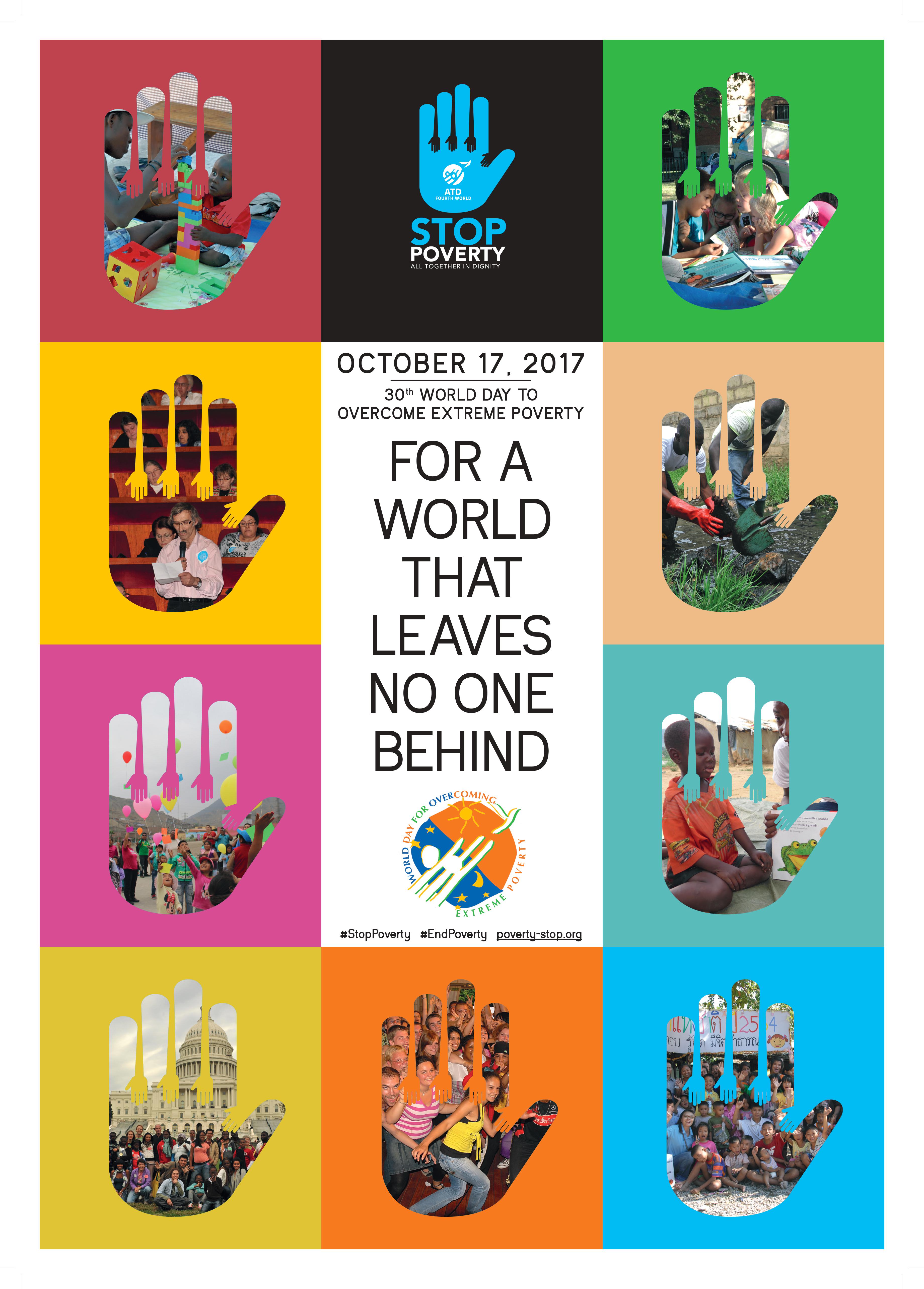 If you have any questions or need any other help, please don't hesitate to get in touch: