Learn about the Volunteer Corps
An original way to overcome poverty
A long-term personal commitment to solidarity.
The Volunteer Corps that staffs ATD Fourth World is composed of women and men who agree to work long term to overcome poverty alongside at-risk populations. Volunteer Corps members come from diverse social and cultural origins and are young and old, single or in families. They all share a common commitment to working together to build a more just world.
All members of the Volunteers Corps receive the same modest living stipend, no matter their seniority, experience, or qualifications. This voluntary simplicity allows them to stay close to those who are less fortunate. It is a choice that invites a new type of relationship and creates a new type of society — one without exclusion, where no one will be disparaged or considered inferior to anyone else.
In becoming members of the Volunteer Corps, people choose to make themselves available to meet the needs of the organization by taking on essential tasks and living far from their home countries when necessary. They work in small teams, supporting one another and sharing responsibilities, failures, and successes.
Over time, the closeness with people living in poverty and the need to depend on one another create strong personal connections among Volunteer Corps members. These connections are a source of support and strength, and bring out the best in people as they work to build a world without poverty.
If you are interested in learning about how to join our international Volunteer Corps, please do not hesitate to .
Portraits of Volunteer Corps
Our series on education ATD Fourth World's goal is to create educational projects that originate from the aspirations of children (…) Read more →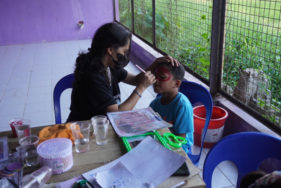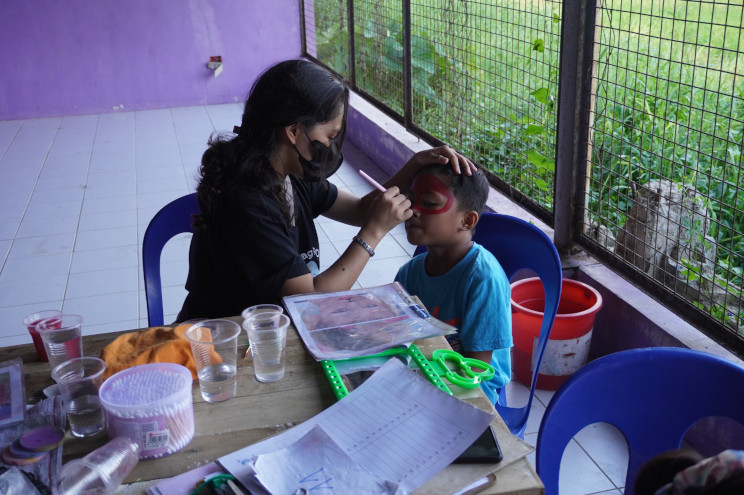 Photo above: Allen doing face painting at a Festival of Learning Since childhood Allen has been an artist at heart. (…) Read more →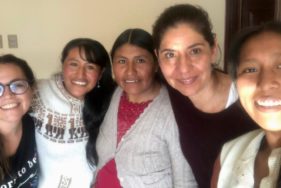 Photo above: Roxana Quispe, Soledad Ortiz, Emma Poma, Kassandra Vilca and Patricia Urquieta In late 2022 Roxana Quispe, Soledad Ortiz, (…) Read more →