Join a Project
We need you!
Our work depends on the support of members of the public who share their skills to support the fight against extreme poverty.
Every person who gets involved represents hope for those facing poverty and exclusion. Whether it is taking pictures at an event, running a writing workshop for people living in poverty, offering legal advice to homeless families, or translating documents and articles. Your skills can make a real difference in the challenge to overcome poverty.
If you are interested in learning how you can join a project or would like to share your skills, please contact our international center at  or the ATD Fourth World team nearest you.
Again here's where you can help:
Share your passion for books, science, or creativity in a Street Library or a Festival of Learning
Participate in youth exchange workcamps
Take part in a Fourth World People's University
Help out with office work (transcribing, proofreading, filing, etc.)
Run a creative workshop in writing, music, or art
Translate into English, or another language (contact: )
Share your computer skills or be a digital ambassador: Promote our articles and posts on your social media pages
Have other ideas? Please let us know!
Latest News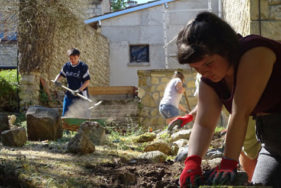 Are you between 18 and 30? Would you like to meet other people your age? How about learning more about (…) Read more →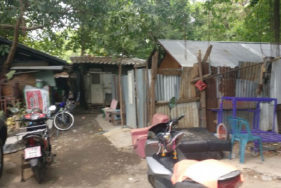 Photo above: Homes in the community where Adil worked during his internship. Our world is still in need of an (…) Read more →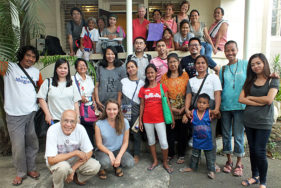 Almost everyone wishes they could do something to make a difference in the world. Concerned about poverty, some people give (…) Read more →