Join a Project
We need your help!
Our work depends on the support of members of the public who share their skills to support the fight against extreme poverty.
Here's where you can help:
Every person who gets involved represents hope for those facing poverty and exclusion. Whether it is taking pictures at an event, running a writing workshop for people living in poverty, offering legal advice to homeless families, or translating documents and articles. Your skills can make a real difference in the challenge to overcome poverty.
If you are interested in learning how you can join a project or would like to share your skills, please contact our international center at  or the ATD Fourth World team nearest you.
Have other ideas? Please let us know!
Latest News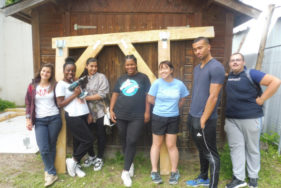 Are you between 18 and 30? Would you like to meet other people your age? How about learning more about (…) Read more →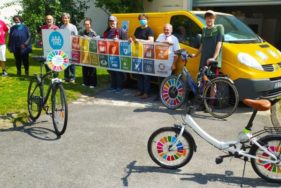 Do you want to learn about poverty in disadvantaged communities around the world? There are so many ways to get (…) Read more →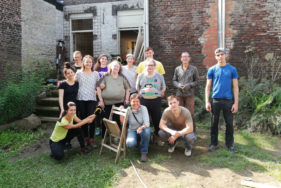 Learn about the fight against poverty and the work of ATD Fourth World Appalled at the inequality in Europe? Curious (…) Read more →