Leadership Team
The International Leadership Team is responsible for managing the work of ATD Fourth World around the world.
Members of the International Leadership Team are chosen under the responsibility of ATD Fourth World's international Volunteer Corps. They are then elected by its General Assembly and serve renewable four-year terms.
The current International Leadership Team consists of four Volunteer Corps members. The Director General is Isabelle Pypaert Perrin (Belgium). The Deputy General Directors are Martine Le Corre (France), Bruno Dabout (France) and Álvaro Iniesta Pérez (Spain).
Together with ATD Fourth World's Executive Board, the International Leadership Team is responsible for coordinating ATD worldwide, both sparking creative initiatives, and helping to sustain the collective will of our members, particularly for those whose commitment is a life-long choice.
In particular, they are responsible for the evaluation planning process that leads, every four years, to choosing our guidelines and priorities: Our 2013-2017 Common Ambitions.
To carry out its mission, the  International Leadership Team is supported by:
Six regional delegations, named by the International Leadership Team for Africa, Asia, Europe, Latin America and the Caribbean, the Mideast, North America, and the Indian Ocean. Each of these regional delegations supports our action and members there and develops exchanges and common projects between regions and with the International Leadership Team.
The International Center, which includes four main teams: Knowledge /Action/Engagement, Training, Public Communications, and Administration, Ethics, and Finance. There are also several teams working on specific tasks: the Secretariat of the International Leadership Team, International Advocacy, the Forum on Overcoming Extreme Poverty, the October 17th Committee, the Joseph Wresinski Centre, and Merging Knowledge. A team named by the  International Leadership Team coordinates daily life at the International Center.
Latest News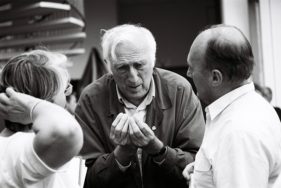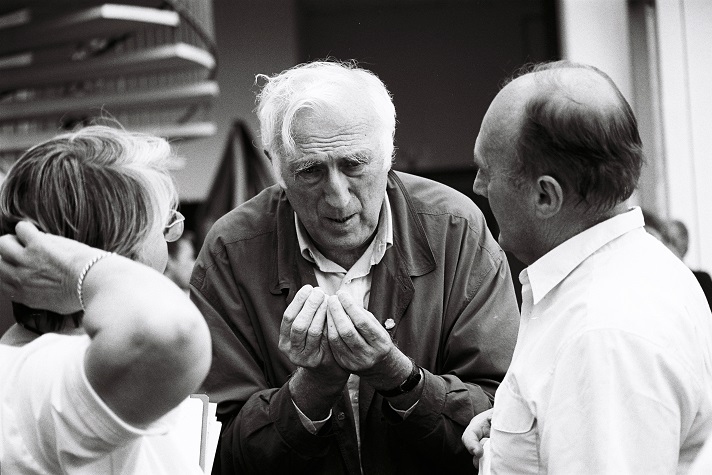 Jean Vanier, founder of l'Arche,* passed away last month. He and his organization worked closely with ATD Fourth World. The (…) Read more →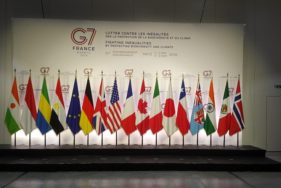 Speech by Isabelle Pypaert Perrin, Director General of the International Movement ATD Fourth World at a meeting of G7 ministers (…) Read more →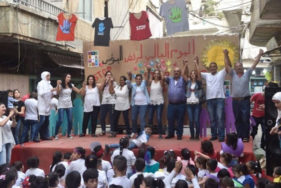 Above: World Day for Overcoming Poverty in Beirut, Lebanon with the association Beitouna By Bruno Dabout, ATD Fourth World International Leadership (…) Read more →