Health, Holidays & Employment
Poverty is a violation of human rights. Fighting poverty is fighting for those rights to be respected for every man, woman, and child. These rights are indivisible – if one is not respected, they are all threatened.
People who are socially excluded often have little or no access to health care, and at the same time, have to accept work that is back-breaking or dangerous to their health, with little leisure time to rest and recover. The resulting poor health makes it even more difficult for them to earn a living.
LATEST NEWS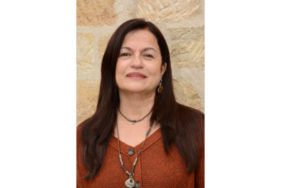 Some programs fail to reach people in poverty In a report published in 2022, the Special Rapporteur on extreme poverty (…) Read more →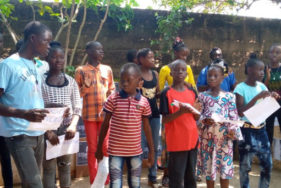 By Olga Tusala Katembo, ATD Fourth World Volunteer Corps member in Central African Republic Tapori Children's Parliament In Central African (…) Read more →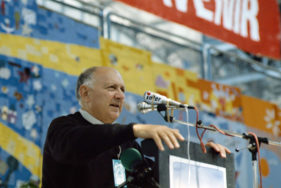 Photo: Joseph Wresinski, 1985 © ATD Fourth World/Centre Joseph Wresinski/0640-140-032 In The Very Poor: Living Proof of the Indivisibility of (…) Read more →