The Dignity of Giving – Moraene Roberts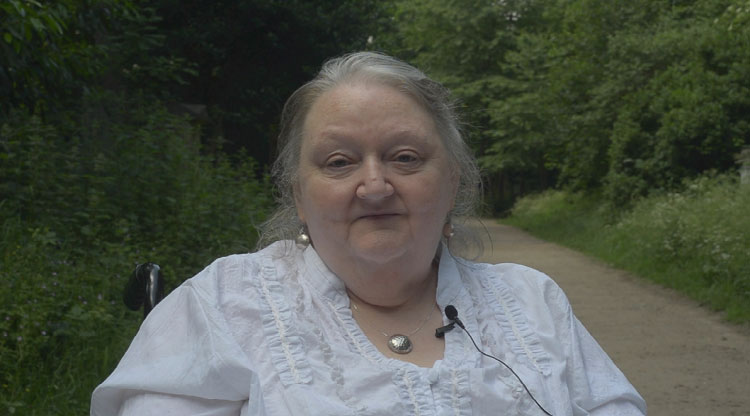 For International Women's Day, ATD invited people to stop and listen to women who live in extreme poverty. They defend human rights and struggle against injustice in so many ways around the world. They speak up in support of their communities to benefit other women like them who live in extreme poverty. They speak out to call for a world in which this poverty no longer exists.
Moraene Roberts confirms that poverty is an act of violence against people in poverty, and that a violation is committed when a person's right to live a normal life is violated. This leads to anger.
Speaking from her own life experience and those of people living in poverty she has met, Ms. Roberts invites researchers and academics to recognize the knowledge and life experience of those living in extreme poverty and to merge their knowledge together.