RIO + 20: We Can Contribute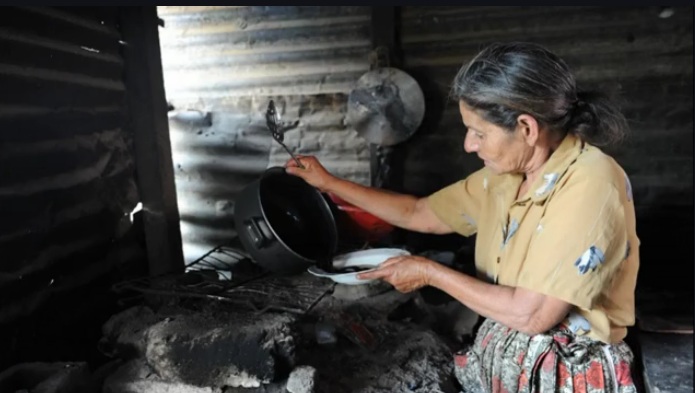 People and communities affected by extreme poverty struggle daily on every continent to be able to live decently, yet they live in continual fear of being chased away from the places they inhabit. Sustainable development can only be successful if the future of those living in the worst conditions is taken as a focal point for the success of development policies, in both North and South.
Dona Xiomara Lizeth Mejilla (Nueva Suyapa, Honduras) says: "Politicians don't know what it's like to live in a poor neighbourhood with only one bed, two beds, one room where we sleep, we cook and receive the guests. "
Human development and sustainable development must be examined in the framework of human rights. Particular attention must be given to the expertise and creativity of people living in extreme poverty who endure constant deterioration of their living environment.
This video demonstrates how important these people's participation is in order to face up to current and future environmental challenges