Tanzania 2015: Year In Review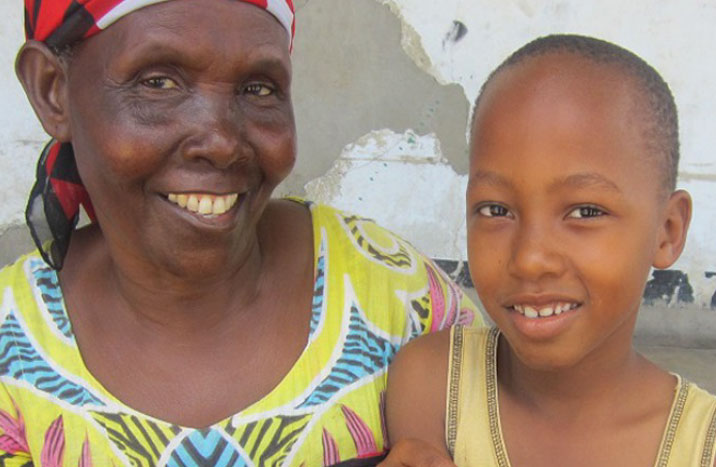 This year in review is an invitation to go back over the moments of sharing events and meeting members of ATD Fourth World in Tanzania.
It is an opportunity to reveal our successes. For example October 17th, the World Day for Overcoming
Extreme Poverty where we were hundreds and hundreds
to show our common commitment against extreme poverty.
Adults could progress in their reading and writing, parents
could get birth certificates for their children to ensure the
chance to send them to school, a group of ATD Fourth
World members took part to a huge research project about
education.