The Roles We Play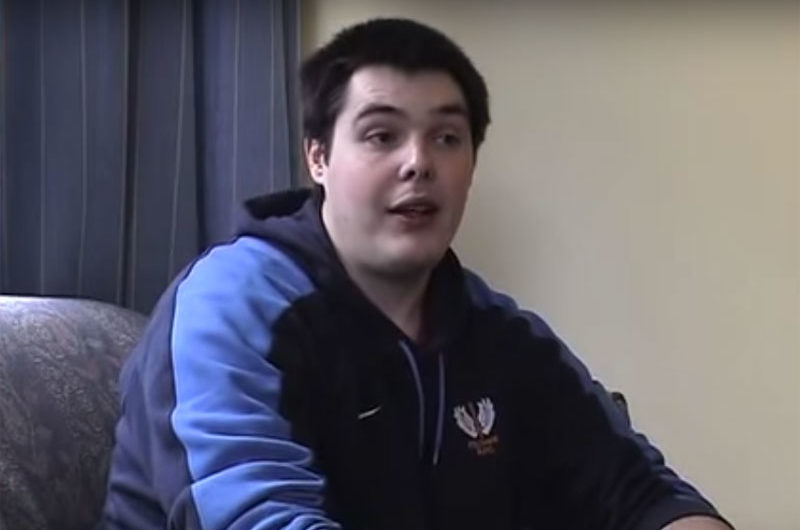 The Roles We Play, a new, ten-minute film from ATD Fourth World and filmmaker and photographer Mihaal Danziger, is now free to be viewed here.
This participatory film, developed from the original photographic exhibition, documents the contribution people living in poverty can make to ATD Fourth World, to their communities and to civil society.
Filmed over three months, the participants were involved at every stage, from filming footage, sound recording and drawing storyboards to choosing excerpts to be used and the final edit.
In the words of one participant, "Working on the film has given me more confidence and with that confidence I can challenge myself more. I'm more confident in what I'm doing and how I speak to people, and the film gives us another avenue to put our points across. People in poverty are just as valuable to society as those with jobs and money, and the film shows that."
The film will be screened at Whirled Cinema, Loughborough Junction on Tuesday 16 October as part of the Poverty 'Hear' series of events to mark the United Nations-recognised International Day for the Eradication of Poverty. Please contact ATD Fourth World UK for further information.
"Our Voices" is the result of a February 2012 film workshop featuring members of ATD Fourth World UK speaking out on the themes of poverty and dignity.