Understanding Poverty in All Its Forms: Launch Video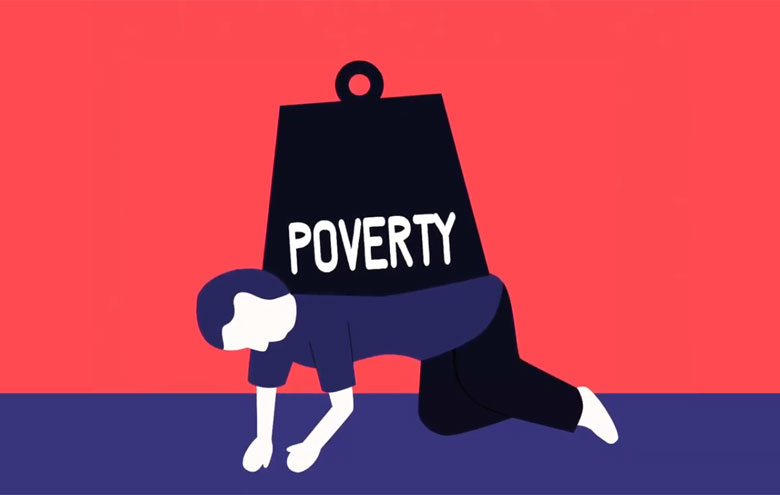 In this short video, people with lived experience of poverty talk about the new UK report "Understanding Poverty in All Its Forms".  Written with people in poverty, the report talks about elements that they consider key to understanding what extreme "poverty" really means.  Baroness Lister of Burtersett highlights the rarity of ministers genuinely listening to and learning from people in poverty.
Filmed during the October 2019 launch of the report at Amnesty International UK. ATD Fourth World is grateful to Connected Pictures, which donated its time and talent pro bono to make this film.
More on Understanding Poverty in All Its Forms