Understanding Poverty in All Its Forms: Launch Video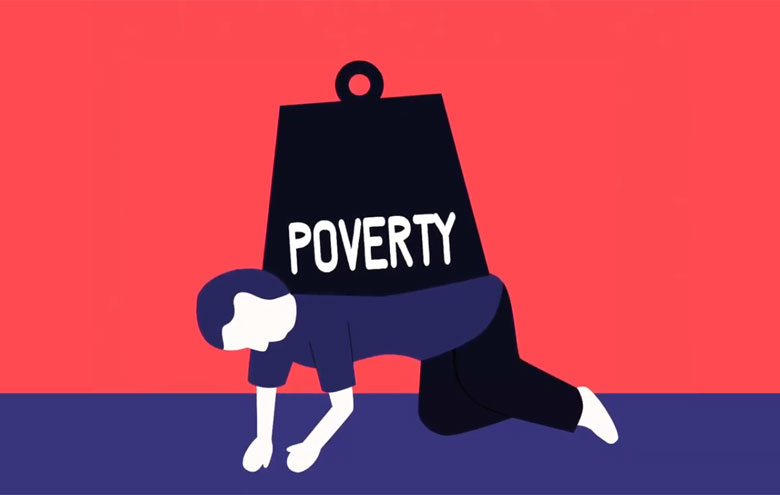 In this short video, people with lived experience of poverty talk about the new UK report "Understanding Poverty in All Its Forms".  Written with people in poverty, the report talks about elements that they consider key to understanding what extreme "poverty" really means.  Baroness Lister of Burtersett highlights the rarity of ministers genuinely listening to and learning from people in poverty.
The six elements the report mentions are:
Disempowering Systems, Structures And Policies: Economic, political and social structures can cause poverty. Policy is operated in a way that disempowers.
Financial Insecurity, Financial Exclusion And Debt: Financial insecurity means not being able to satisfy your basic needs. Worrying about money every day causes huge stress and misery.
Damaged Health And Well-Being: Poverty is bad for health and can shorten your life. It has a negative impact on physical, emotional, mental and social well-being.
Stigma, Blame And Judgement: Misrepresentation about poverty in the UK and a lack of understanding lead to negative judgement, stigma and blame, which are deeply destructive to individuals and families.
Lack Of Control Over Choices: Poverty means a lack of control over choices and opportunities. Over time, this can lead to increased social isolation and risk, as well as restricting people's social, educational and cultural potential.
Unrecognised Struggles, Skills And Contributions: The wealth of experience and life skills that people in poverty possess is not recognised enough.
Filmed during the October 2019 launch of the report at Amnesty International UK. ATD Fourth World is grateful to Connected Pictures, which donated its time and talent pro bono to make this film.
More on ATD UK's Dimensions of Poverty research.