17 Voices, 1 Message, Stop Poverty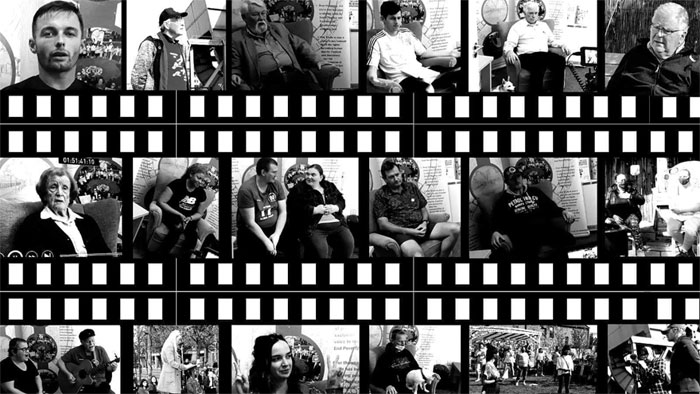 New Film from ATD Ireland.
What do you think when you hear about 'poverty'?
Our views can be influenced by the media, by popular stereotypes, and sometimes by personal experience.
All Together in Dignity (ATD) Ireland launches its new film "17 Voices, 1 Message #17October".
Listen to conversations with 17 people, many of whom have lived experience of poverty, about what they think poverty is and what is meant to them in context of the annual UN International End Poverty on 17th of October.
You could be surprised!
What they have to say may change your how you think and act about poverty.
Watch 17 Voices, 1 Message #17October below: