Tool For Breaking The Poverty Trap: The UN Guiding Principles on Extreme Poverty and Human Rights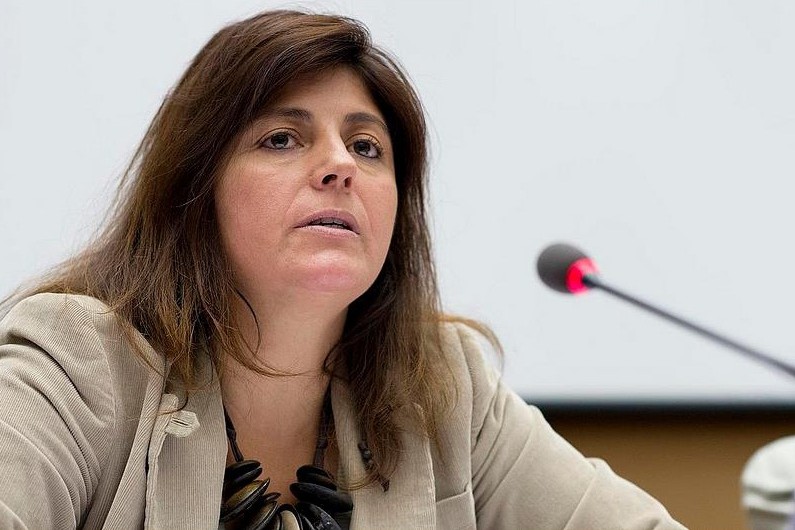 At the United Nations in New York: A side event during the 51st session of the Commission for Social Development advocates for the Guiding Principles on Extreme Poverty and Human Rights as a useful tool to introduce a human rights-based approach to the work of the Commission and, more widely, to the UN sustainable development agenda post 2015.
A growing trend in the empowerment and development discourse is the prevalence of a human rights based approach to development. On Friday February 8, the International Movement ATD Fourth World, in partnership with the Permanent Missions of Peru and France to the United Nations, and with the support of the Subcommittee on the Eradication of Poverty, was able to address this trend. In co-hosting a side-event on the Guiding Principles on Extreme Poverty and Human Rights, these partners were able to stimulate a lively discussion and panel presentation on the potential for the principles to transform UN policies.
The event was headlined by a special video presentation by the U.N. Independent Expert on Extreme Poverty and Human Rights, Magdalena Sepulveda (pictured above). In her presentation she introduced the Guiding Principles as a landmark document: it is not only the first document ever adopted by the Human Rights Council that focuses specifically on poverty, but it also provides the first global policy guidelines linking states' human rights obligations to extreme poverty. It is also novel in that it was created with the participation of those with direct experience with poverty.
As we might expect, some of the most prevalent questions from the audience to the panelists were about results: How can we make sure that the U.N. will actually consult the Guiding Principles when structuring the post-2015 agenda? Will the expressive voice of people living in poverty be respected as agency coming from legitimate actors? ATD Fourth World and its partners were happy to learn from the panelists that persistence is most important in ensuring the success of the Guiding Principles. Working with the right UN Missions, particularly those that are emerging and gaining status internationally, is a good strategy for strengthening these proposals. ATD Fourth World's current focus is to collaborate with these actors for the sake of bolstering the power of the Guiding Principles. With continued presence and outreach, ATD Fourth Word hopes that people living in poverty will soon have a legitimate and respected voice in the international field.
Click for a printable presentation of the Guiding Principles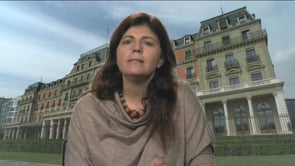 Message Magdalena Social Development from ATDENG on Vimeo.