ATD Volunteer Corps, a Life of Learning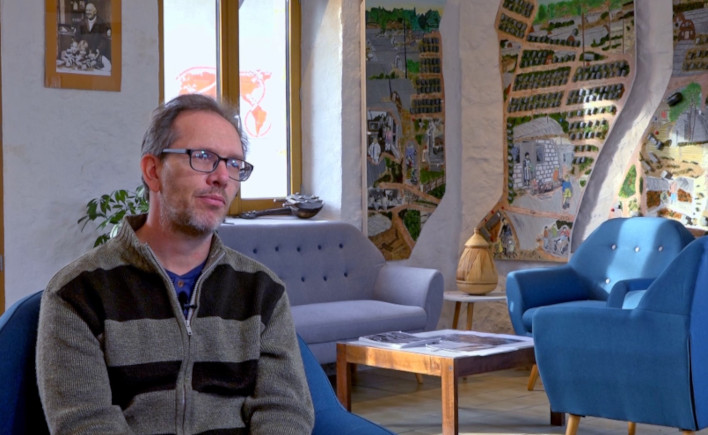 Matt Davies is an English ATD Fourth World Volunteer Corps member. He has nearly thirty years of involvement in ATD Fourth World. During this time, he has taken on different responsibilities: Guatemala, Spain, at the International Center in France, in the United Kingdom and, for the past 10 years, in Mexico.
In this video, Matt talks about what being a Volunteer Corps member means for him, what motivates him to continue, and the reasons why he would encourage others to join the Volunteer Corps.
"Being a Volunteer Corps member is not career-driven, or about climbing the ladder, and it is not about making money. What you will gain is learning. We are here to join a struggle and share it with society so that people know and value the efforts of people living in poverty".