Children in Kilimanjaro Help Find Better Ways to Measure Poverty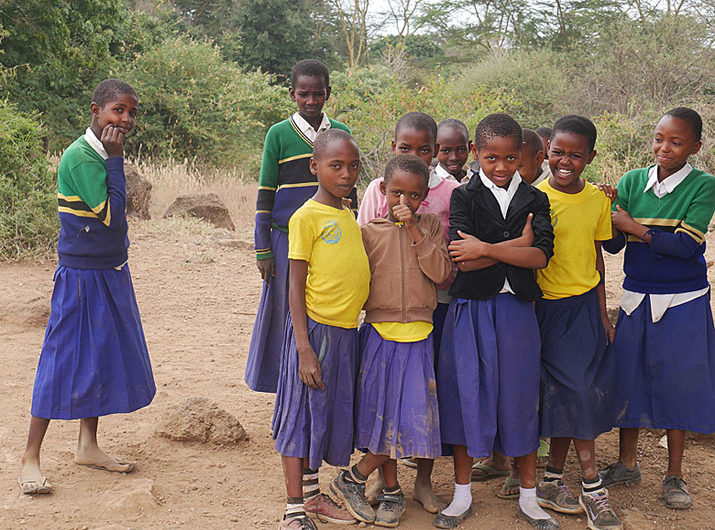 Above: Children's peer group in Hai.
Better Definition of Poverty
The world needs a better definition of poverty. So children in Tanzania are helping find one.
School students living in difficult circumstances in the Kilimanjaro region recently took part in an international research project. This project looked at the question of how to define and measure poverty. The research is conducted by a group of ATD Fourth World members as part of the Measuring Poverty Project.* Working in partnership with the Moshi Municipality and the Hai Rural District, this Tanzania research team talked with children in Mwereni Primary School and Karama Primary School. In each of the schools, eight students–four boys and four girls ages 9 to 14–met in peer group discussions held over three days.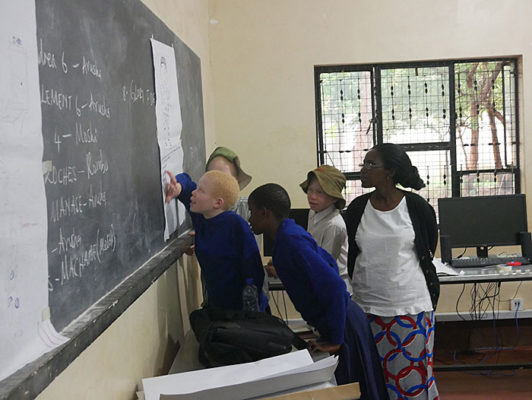 Talked Openly
The children talked openly about what extreme poverty means to them, like describing its impact on their families, neighbours, and classmates. Poverty affected the young students personally in a number of ways. For example some children have to travel long distances to school. Others don't have enough money to attend school, or to stay in school once they have started. Some families don't have enough food at home. Children talked about having to wear torn clothes or not having a good pair of shoes.
The children stressed the critical importance of their family situations. Sometimes a child has to live with relatives in a home where life is a daily struggle. A child may need to do housework or to earn money outside the home, sometimes in hard jobs in the fields. This can mean that the child doesn't have the time or energy to study, or even go to school at all. In such circumstances, some children end up on the streets, homeless and vulnerable.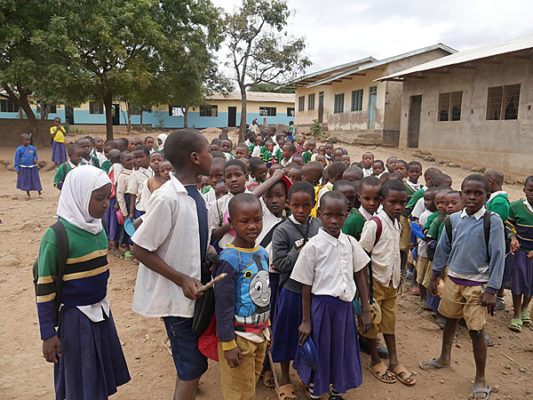 Living in Extreme Poverty Denies Rights
Such situations of extreme poverty directly affect children's rights defined in the United Nations Convention on the Rights of the Child. For example living in extreme poverty denies these children their right to a full childhood. It also makes it far more likely that they will experience poverty and exclusion as adults.
This article is adapted from the August 2018 newsletter from ATD Tanzania.
*ATD is currently undertaking a multi-year participatory research project in collaboration with Oxford University. This research connects people who have a direct experience of poverty with other experts. A key aim of this research is to complement "top down" definitions of poverty with experiential ones. So as to demonstrate that it is possible to develop research methodologies that enable the fulfillment of human rights obligations to engage people in poverty in global policy making.
You may also like:
ATD's research on definitions and measures of poverty
ATD in Tanzania
ATD's work ensuring access to education and culture