A Day of Friendship with Tapori Children in Mauritius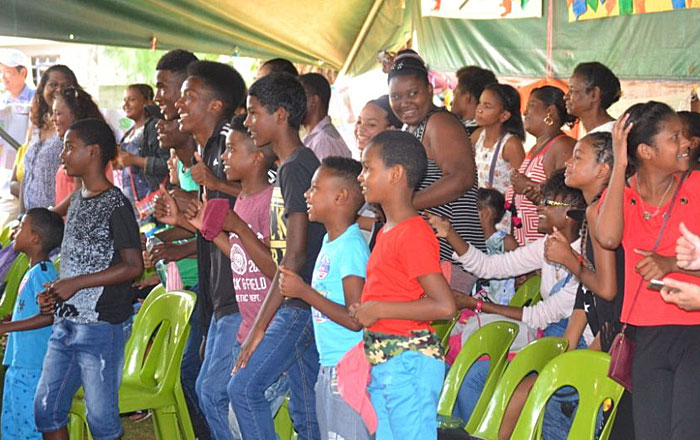 On Sunday May 21st, one hundred children from three Tapori groups gathered in St Vincent Church courtyard in Paul à Pailles, to share a day of friendship within the frame of the #StopPoverty campaign. Singing, dancing, mimes, games and a treasure hunt were all planned for the day.
Using Irenges' story as an example, Tapori International suggested to the children that they create a puppet of a child they know who doesn't have any friends. During that day, they were able to show their puppets and tell the story of friendship with another child. This is how we were able to discover Swayam, Sephora, Anou, Gregory and many others.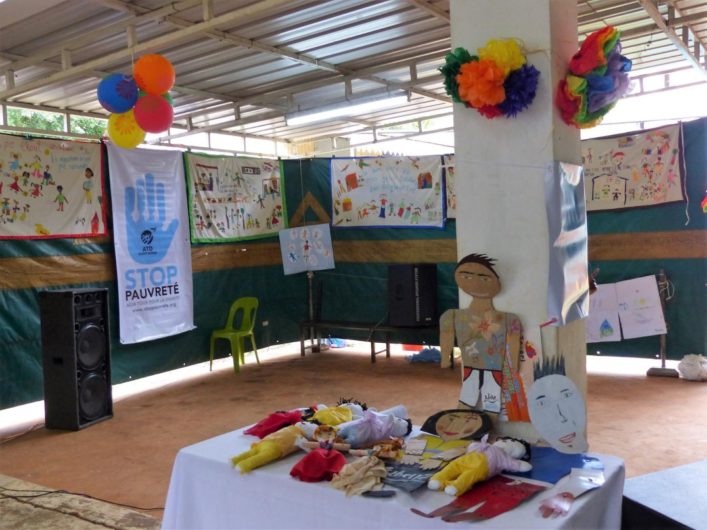 Prashant showed us her puppet: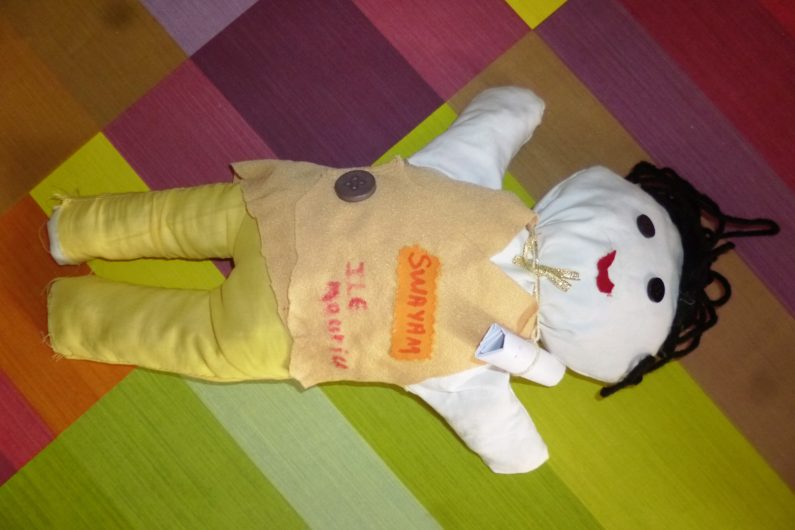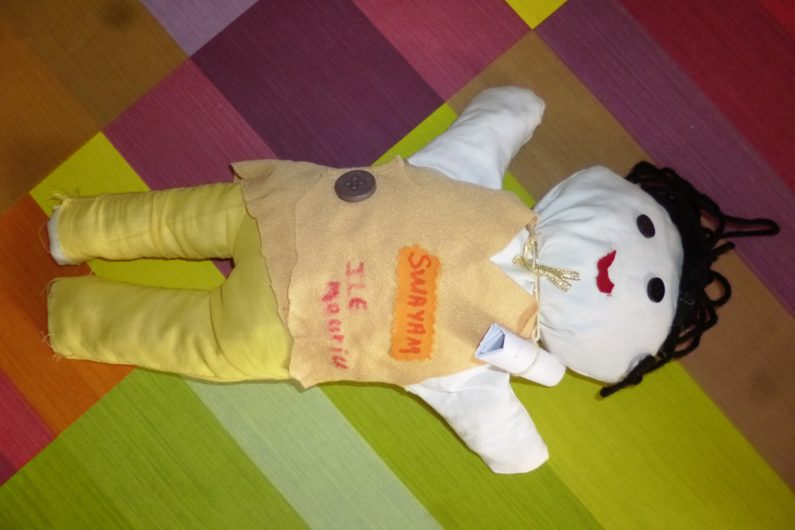 "There was a child who just lived next to me. He didn't have any friends. His name is Swayam. I went to his house, asked him if he wanted to be a friend of mine. He said yes. So, often, I went to his house and we played together. I brought my little cars to play."
Marina showed Anou: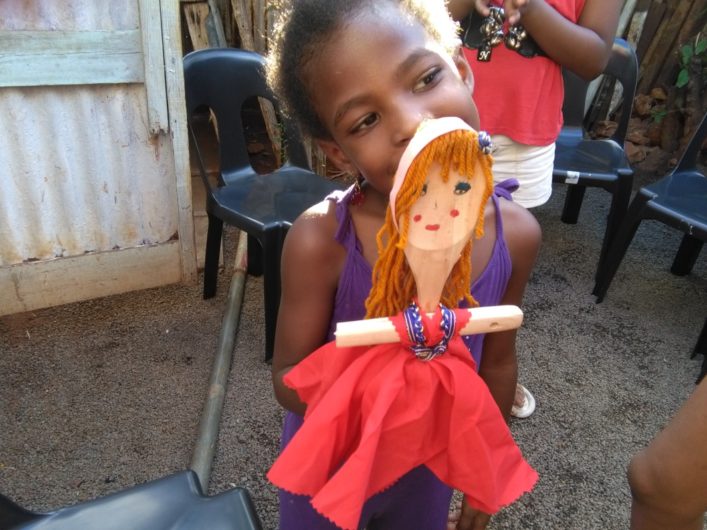 I know a girl. Her name is Anou. Sometimes, she doesn't come to school. Occasionally, her clothes are dirty. Her dad leaves her alone at home. So the CDU (Children Development Unit) brought her to a center. Her sisters came to say that she wouldn't go to school anymore. Recently, I have been told that she wasn't in the center anymore and that she lives in another locality. Now, she goes to another school.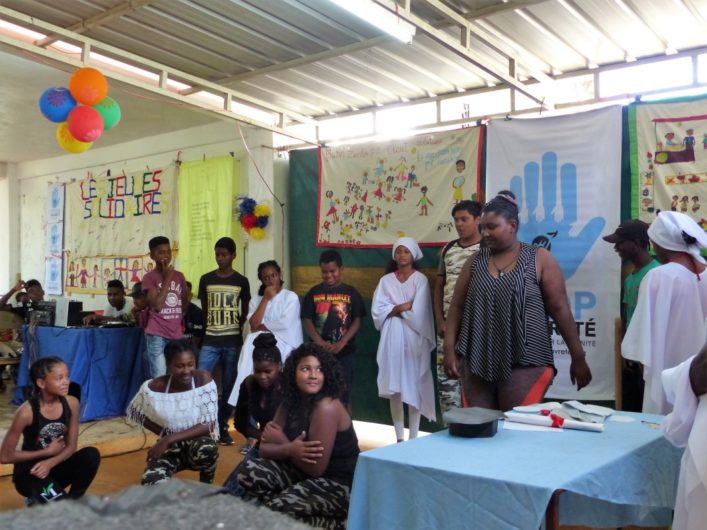 Children talked with enthusiasm about what they experienced during the day
I liked miming Father Joseph's childhood and learning new songs too, and showing our puppets.
Rich or poor, we have the right to have friends.
Tapori is important because we accept all the children no matter what their life conditions are.
I liked miming in front of all my friends and also showing our puppets with their stories. I liked the treasure hunt. I liked when the woman (Cynthia from the Tapori troop) told Irenges' story and when we learned how to sing.
What I liked is when I played, sang, danced and ate with my friends.
Top picture caption: Youngest and oldest moving with the game: "Le pouce en avant et tik et tak et tik et tak han han".