French National Assembly Votes to Challenge Long-Term Unemployment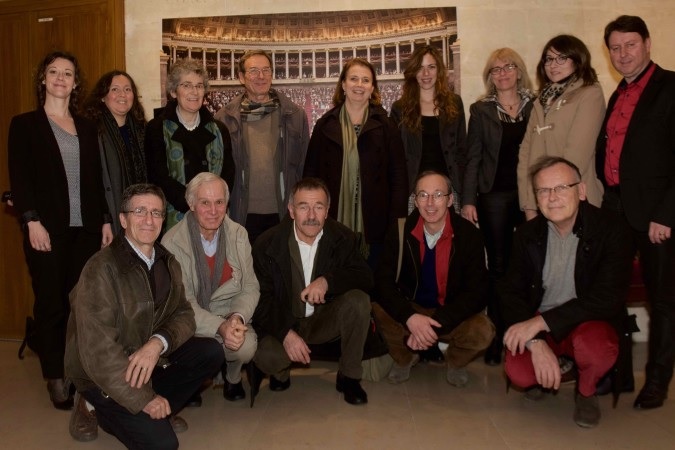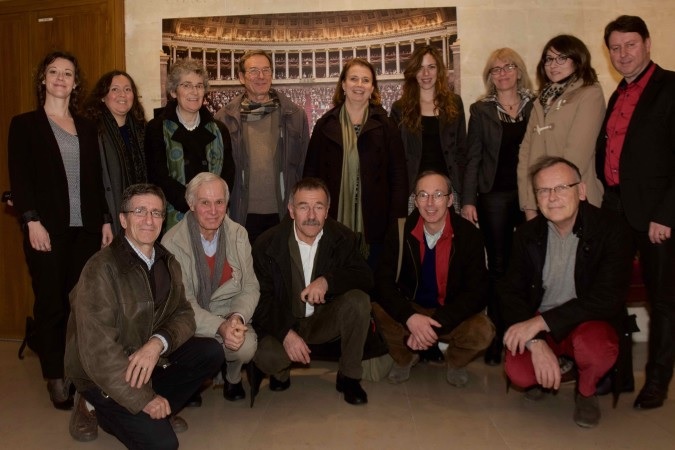 On 9 December 2015, the French National Assembly (its lower house of Parliament) unanimously voted in favor of MP Laurent Grandguillaume's bill on "Districts with no long-term unemployment". ATD Fourth World and all the project stakeholders are grateful that, after a thoughtful and meaningful debate, MPs left partisan considerations aside to voted in favor of this experiment.
Solutions exist to fight long-term unemployment
The experiment, initiated by ATD Fourth World–France, addresses long-term unemployment in ten targeted districts. Any long-term unemployed person who wishes to participate will be offered a permanent job suitable to his or her skills, at no extra cost to the district. (See the press kit, in French.)
The aim is to identify the skills of persons seeking employment and to create relevant jobs that respond to needs in each district. (See our article Districts With No Long-Term Unemployment)
The reallocation of costs incurred by long-term unemployment (from €15000 to €17000 per year per job seeker: see our macroeconomic study, in French) would partly finance the creation of jobs that have been disregarded because they are not considered cost-effective.
Conditions for success
To be successful, this experiment depends on voluntary participation by all the stakeholders in each district. The strength of this project rests on what already exists: by ending long-term unemployment, it will take advantage of the best that our social systems offer, such as social support and integration into the workplace.
This new law authorizes the experiment to be carried out in ten districts, both urban and rural. The first districts to be involved in the project are located in the departments of Ille-et-Vilaine, Deux-Sèvres, Nièvre, Meurthe-et-Moselle, and Bouches du Rhône. In a second phase, after an evaluation, another law may extend the experiment to several hundred districts to implement the project on a large scale.
The entire experiment "Districts with no long-term unemployment" and the new law result from a paradigm shift in society: recognition it is possible to create new jobs, to tap into people's skills, and to find funding.