I want to be heard | Video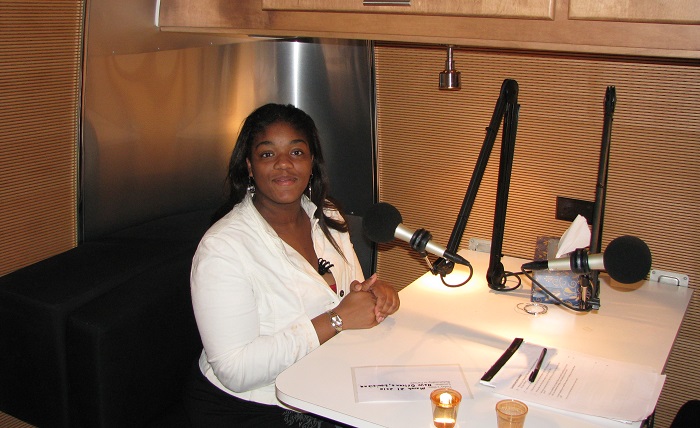 When Hurricane Katrina ripped through New Orleans, it ripped apart families and communities as well as the city itself. But through it all, the resilience of the people of New Orleans has been inspiring.
Stacey first became involved with ATD Fourth World via Street Libraries, where her own children read books and participated in art activities. With the years she became more involved in her community, speaking out against the conditions faced by people living in poverty. When Katrina came through, dispersing her family and community, she continued her work, even reaching out to the Haitian people when a similar disaster struck their nation in 2010.
Her story is similar to that of so many other people from her city, and of people confronting poverty all over the world – she just wants her voice to be heard.