Inventing Gestures of Peace | Isabelle Pypaert Perrin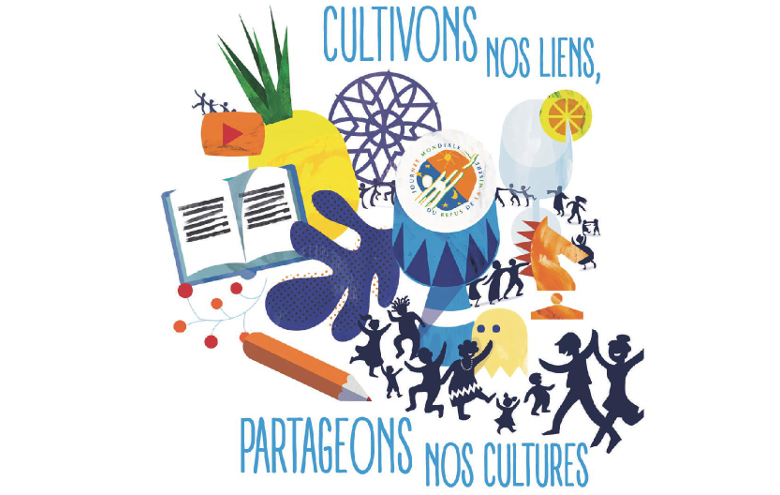 By Isabelle Pypaert Perrin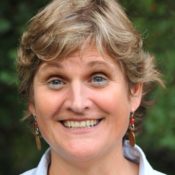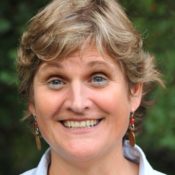 With today's bleak current events, this year's theme for October 17, World Day for Overcoming Poverty — Moving from humiliation and exclusion to participation: Ending poverty in all its forms — is particularly significant. It is critical for us to promote a culture of meeting one another and building a sense of community. We must become peacemakers dedicated to respecting the dignity of each person.
Those who struggle daily to counter the violence of poverty have not waited to start promoting peace. Living with the insecurity of poverty and deprivation, faced with contempt and indifference, they know that peace is not a commodity that you can keep for yourself and defend on your own. Peace is a quest. It requires the effort of each and a commitment from all.
Thus, on the outskirts of a Spanish city, there lives a mother who moved her family into the far end of her shack to make room for a homeless family. In the United States, there is a man who was hurt while trying to break up a fight between two neighbours who were pushed to the brink by hopelessness and the shame of feeling useless. There are young Bulgarians who go out regularly to meet with residents of a neglected, badly regarded neighbourhood. And in the Central African Republic, there is a group of adults who work together to create a strong learning environment and a sense of friendship and community for all children in their schools.
All around the world, women, men, young people, and children living in severe poverty draw upon the courage of those who came before them, and, every day, invent gestures of peace. Such actions are rooted in their refusal to give in to poverty, and their determination not to leave anybody behind. Joseph Wresinski insisted that people in poverty are the first defenders of human rights, agents of a type of peace, which the world needs. On October 17– and every day — we are invited to partner with them.
– Translated and adapted from an editorial in the September-October 2016 issue of Le Journal d'ATD Quart Monde, the newsletter of ATD Fourth World – France.