They Joined the Campaign #StopPoverty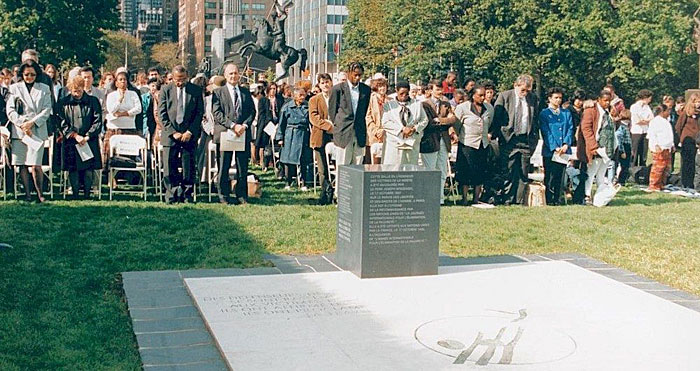 This article is imported from our 2017 Stop Poverty Campaign web site.
Political, religious, and celebrities, as well as figures from the international institutions
are calling for a rally on the 30th International Day for the Eradication of Poverty.
A number of them have signed the 'Call for Action" #StopPoverty" and asserted their commitment towards a society that leaves no one behind. All of them voiced their support for every man and woman's dignity to be respected. Join them!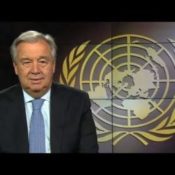 S.E.M Antonio Guterres, Secretary General of the United Nations
The 2030 Agenda for Sustainable Development is our plan to act differently… We must tackle the root causes of poverty in order to eradicate it completely. We must also listen to the opinion and the insight given by people who live in poverty and rally with them.
Click here for the entire video here.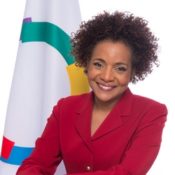 Michaelle Jean, Secretary-General of the Organisation internationale de la Francophonie
Michaelle Jean shared this message on  Twitter @MichaelleJeanF
#StopPoverty.  Poverty is not a curse. It destroys lives. Together, we can beat it.  https://www.youtube.com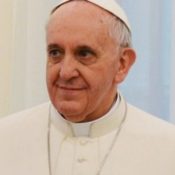 Pope Francis
Pope Francis suggested to mark the International Day for the Eradication of Poverty.  Find his speech here.
His message for the World Day to Overcome Poverty on tweeter : "It is the duty of the human family to help free every single person from poverty and hunger".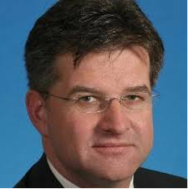 H.E. Miroslav Lajčák, Chairman of the General Assembly of the United Nations
H.E. Miroslav Lajčák signed the call for action #StopPoverty
It is incumbent upon the United Nations and each of us, individually, to finally end poverty.  I will take a personal part in this noble endeavour.
Find the entire article here.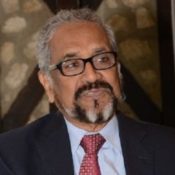 Cassam Uteem, President of the International Movement ATD Fourth World
This international day for the eradication of poverty is not just one more call for generosity.  It marks a significant change in the way we think about solidarity, it is a call for a profound transformation of our societies.
Click here for the entire message here.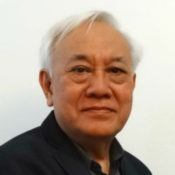 Donald Lee, Chairman of the October 17  International Committee
Today, we reiterate our commitment to leave no one behind.
Click here the entire message of the October 17 International Committee here.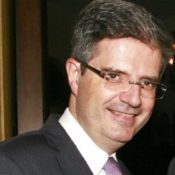 François Delattre, Ambassador for France at the United Nations
M.Delattre a été très touché par toutes les réflexions de la rencontre d'une délégation d'ATD Quart Monde à l'ONU et a dit à quel point elles contribuaient au thème de la paix durable qui n'est pas l'absence de conflit armé, mais l'absence de violence. He told us it was a discovery for him too. He asked Seamus Neville, one of the delegates, if he had forgiven us. He clearly answered "yes". He added that hatred stops us from going forward, but we must go forward. Find the entire article here.
The European Anti-Poverty Network (EAPN)
"Tackling poverty is about ensuring we can all participate in society on equal terms and have decent living conditions. To not do so, is a violation of human rights – we call on all people and political institutions to take up their duty to work for the realisation of a world free of poverty and social exclusion."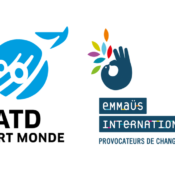 Tribune ATD Fourth World and Emmaüs International
As Marie Jarhling said, one of the first to break the silence of poverty: "We (those in poverty) were despised, we are always despised, but we kept our humanity. We understood that we were not guilty but victims of violence, contempt and injustice. Then we realized that we were not only victims but fighters, fighters for humanity."
This new political force calls for an end to exclusion and poverty. But it calls us above all to reverse the choices that drive our humanity and our planet into a dead end, and get back on the path the right path.
Read the full article here.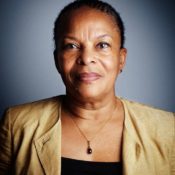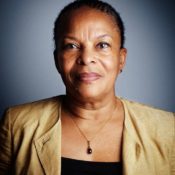 Christiane Taubira, former French Justice Minister
Chritiane Taubira wrote on Twitter: "Damage by poverty, unused talents, extinguished by hunger, cold, contempt, reinvigorated by outstretched hands". #StopPoverty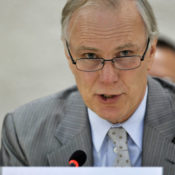 Philip Aston of Australia, Special Rapporteur on Extreme Poverty and Human Rights
"I call for a new approach by the human rights community, the development community and Governments that gives due attention to how often and how exactly the civil and political rights of the poor are violated."  Full article here