Joseph Wresinski Centre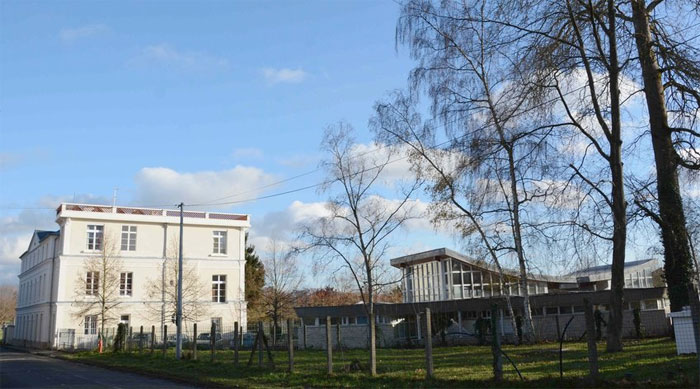 For June 9th, International Archives Day, ATD Fourth World International, in conjunction with the Joseph Wresinski Centre, is highlighting ATD's work related to archiving and documenting the history of those in deep poverty.
The Joseph Wresinski Centre – ATD Fourth World International in Baillet-en-France houses the archives produced by ATD Fourth World since 1957 (2.2 linear kilometres so far!). These archives centralize and preserve evidence of the lives, thought, courage and struggles of people experiencing poverty and those working by their side.
The centre is open by appointment to researchers and ATD Fourth World members, and is increasingly used by ATD Fourth World's Volunteer Corps to prepare for upcoming missions.
Contact details:
Email:
Post: Centre Joseph Wresinski, 2, rue de la Gare, 95560 Baillet-en-France, FRANCE
Telephone: +33.(0)1.34.08.31.40