Poverty Conference Looks for Shared Understanding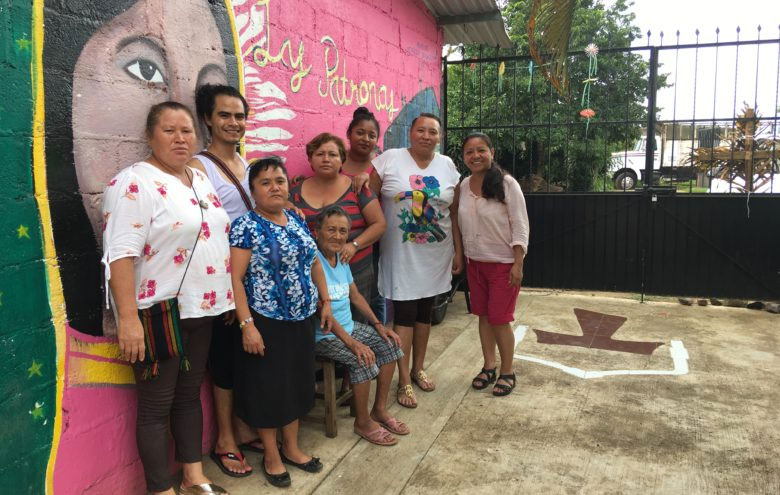 Photo above: Forum Participants, "Las Patronas" of Veracruz, Mexico
The 2018 Joseph Wresinski Forum on Poverty and Human Rights in Latin America and the Caribbean
In October 2018, the second Joseph Wresinski Forum on Poverty and Human Rights in Latin America and the Caribbean took place in Guatemala City. Like the first Forum that occurred in 2008 in Port-au-Prince (Haiti), this meeting brought together defenders of human rights in the region. Attendees considered how to develop a more complete understanding of poverty. This understanding was based on the fact that people who experience poverty are at the front lines defending human rights, and know quite well how poverty should be overcome.
Participants came from Bolivia, Brazil, Colombia, Guatemala, Haiti, Honduras, Mexico, Peru and The United States, and brought a wide array of professional and life experiences to the Forum. They included individuals in situations of poverty who work closely with ATD Fourth World, university academics, professionals and volunteers involved in civil society, activists from indigenous and rural backgrounds, and members of ATD Fourth World and other associations. This diverse group of people, all involved in poverty eradication and human rights, brought a wealth of knowledge and experience to the meeting. They encouraged one another in their work and looked together for new ways to overcome the injustices and inequalities that exist in the region.
The five-day conference employed the Merging Knowledge method to incorporate each participant's perspective and experience to work towards a better understanding about overcoming poverty. The Merging Knowledge method rejects the idea that there are a few people who know and others who do not. Rather, it recognizes each and every person as a bearer of the pieces of knowledge needed to build a comprehensive understanding so that poverty can be eradicated.
Following the 2017 Joseph Wresinski Forum in the region, many participants contributed to the book Here Where We Live: Wresinski, Poverty and Human Rights in Latin America and the Caribbean. The book was published during the ATD Stop Poverty campaign, and affirmed the importance of the ideas of Joseph Wresinski, founder of ATD Fourth World, in the struggle against poverty in Latin America and the Caribbean. This regional conference, which took place in Spanish, French, and Portuguese was part of ongoing efforts in the region and provided an opportunity to examine new ideas and approaches.
During the 2018 Forum, on open house at the Guatemala University of San Carlos Museum was held in collaboration with the United Nations. Attended by approximately 200 people from various Guatemalan associations and institutions, the event was an opportunity to socialize and engage others in efforts to include people experiencing poverty in social development programs.
The Joseph Wresinski Forum was made possible by a grant from the Joseph Wresinski Foundation and support from CIPREVICA.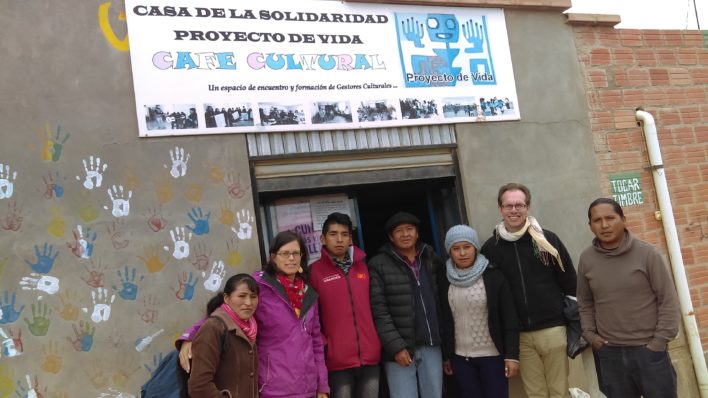 This page is available in Portuguese
More information on ATD in Latin America and the Caribbean