Preparing for 2017: The Silence about the Violence of Poverty | Jean TOUSSAINT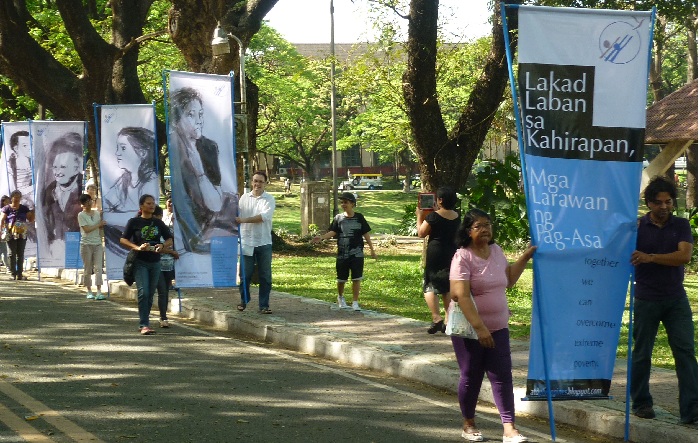 By Jean Toussaint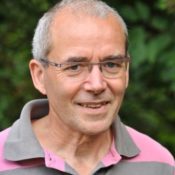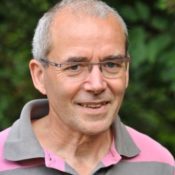 For ATD Fourth World, the year 2017 will be a way to continue the work we did to deepen understanding of: the violence caused by extreme poverty; what it means to break the silence about that violence; and the ways that people in poverty search for peace.
During three years, from 2009 to 2012, and in 25 countries, ATD conducted participatory research that led us to discover the many ways in which persistent poverty in and of itself constitutes a form of violence. We saw that resisting poverty requires people to end the silence about their situation. This research showed that — hidden behind the stereotype of certain people, families and populations as supposedly violent — in fact, there are continuous efforts made by people in extreme poverty to search for peace.
What we learned during these years of work has made our grassroots projects more meaningful and renewed our understanding of overcoming poverty.
Now, as we prepare for 2017, we are thinking of the silence of many people:
The fathers and mothers who work as porters, carrying anything necessary for shopkeepers, entrepreneurs, tourists, and who are so often treated as if they were pack animals who may not even get paid for their exhausting work, or who are insulted while a few coins are thrown at them.
These domestic servants who must sleep outside, on the balcony of their masters' apartments.
These parents whose children are removed from their custody and who are forbidden to show any emotion whatsoever when the time comes to say their last goodbye.
These children who are made fun of at school, and who then become rebellious and are in turn accused of being the violent ones.
These mothers who cannot get help for their families unless they lie. Or these other mothers who must make the impossible choice between letting their children die from hunger, or leaving home to earn a few coins while their children are exposed to gang violence. These mothers who then bear the guilt and the sorrow of not having been able to protect them.
All these people who are condemned to silence and to stigmatisation by the violence of extreme poverty; people who are nevertheless searching from the bottom of their hearts for a way to continue despite all these wounds and to find dignity and peace.
And also all these allies and volunteers who, because of their solidarity with people in poverty, also confront the violence of all of these forms of extreme injustice.
It is with all these people, all this violence, all this silence within us that we are preparing for 2017.
Photo: ATD Fourth World – Asia