Researching Equitable Health Care for All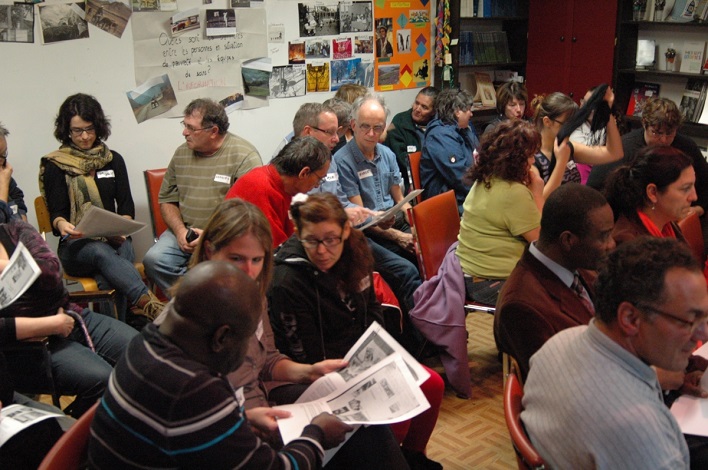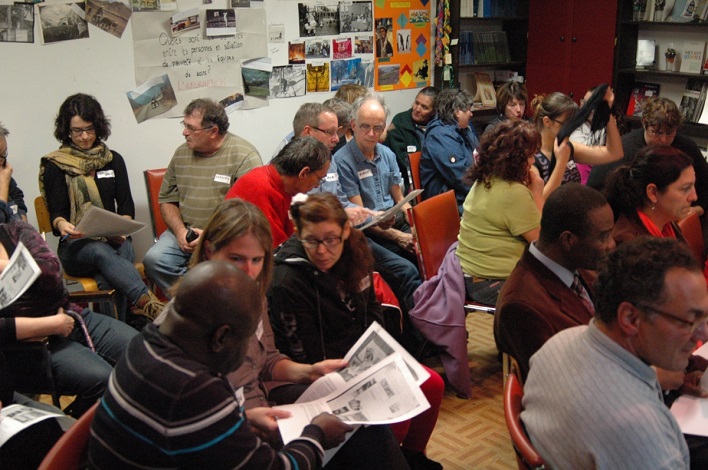 In 2011, ATD Fourth World–Canada began collaborating in a project for equitable health care in Quebec called "ÉQUIsanTÉ." The project involves working with people living in poverty to identify barriers to health care for all. During the consultations for this project, in 2015, debate emerged about a proposed law: Quebec's Health Law Bill, or Bill 20.
A member of ATD Fourth World strongly reacted to a newspaper article about Bill 20, a law which would require family doctors to increase their patient quotas. "That wouldn't leave them the time to give proper care to their poorest patients," he told us. Another member, who has experienced poverty, reminded us, "Health care should be one of the universal rights for everyone."
This threat to people in the deepest poverty spurred ATD Fourth World to write a report about the possible impact of Bill 20 and to ask for a hearing by the members of the commission. Unfortunately, this request was denied, although we are convinced that the points of view given by patients living in poverty would add important new elements to the public debate.
The ÉQUIsanTÉ research project aims to improve fairness in the type of care given to people living in poverty, and also to improve relationships between them and health care professionals. The co-researchers include four people living in poverty who are members of ATD Fourth World. The project has been financed by the Research Institutes of Health in Canada (IRSC). It is led by Christine Loignon, a sociologist and researcher at the University of Sherbrooke, and by Catherine Hudon, a doctor and researcher in the Family Medicine sector in Chicoutimi.
This participatory research uses a methodology based on Merging Knowledge:
Some work is done among peer groups, with people living in poverty meeting among themselves, while health care professionals also meet among themselves. These two groups also sometimes mix.
The steering committee, which designs and oversees each stage of the research, consists of people living in extreme poverty, as well as researchers and professionals. Together, they choose the research questions, develop analytical tools, conduct analysis, etc.
Download ATD Fourth World's Report on Quebec's Health Law Bill (Bill 20) in PDF format (available in French only).