Video Library
Video illustrations of the efforts and commitment of those struggling together to overcome poverty and exclusion.
Discover through video the initiatives, projects, and positions of ATD Fourth World and the diversity of our members. Multi-voiced testimonies of people striving together to end poverty, these clips are to promote understanding, foster commitment and inspire action.
Explore this section for videos posted elsewhere on this site, in link with articles. Alternatively, delve into the 40-clip web-doc "Unheard Voices" to meet activists overcoming poverty from Bolvia to France to Tanzania, from Brooklyn to Dakar to Manila.  Like a particular video? Remember to share it on your social media networks.
We also have a YouTube channel.
Videos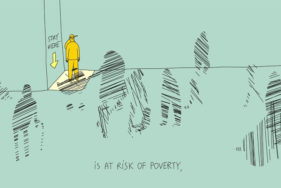 Who's responsible for poverty? Those who are in poverty or the societies they live in? This video 'Speaking of Poverty, (…) Read more →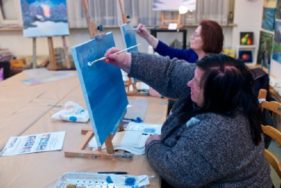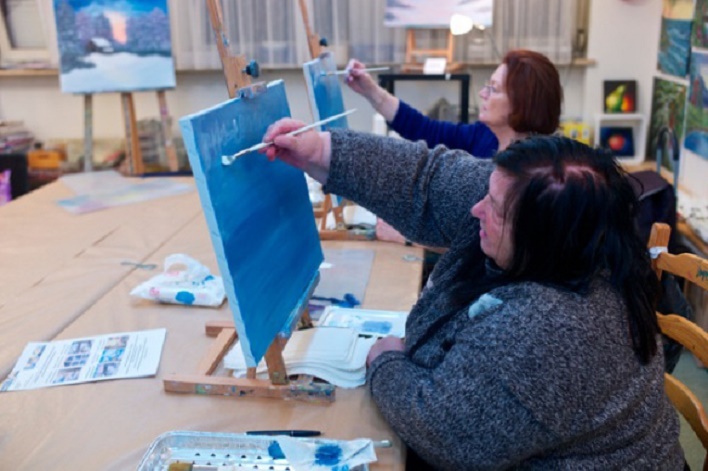 Above: Nelly Schenker In this video Nelly Schenker discusses the tapestry of Joseph Wresinski's life she made in 1991. In (…) Read more →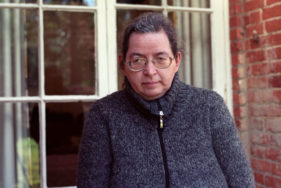 In the video below about the growth of in-work poverty, ATD Fourth World Activist Trish talks about living in poverty (…) Read more →