Stockholm: A panel discussion on Democracy, Poverty, and Peace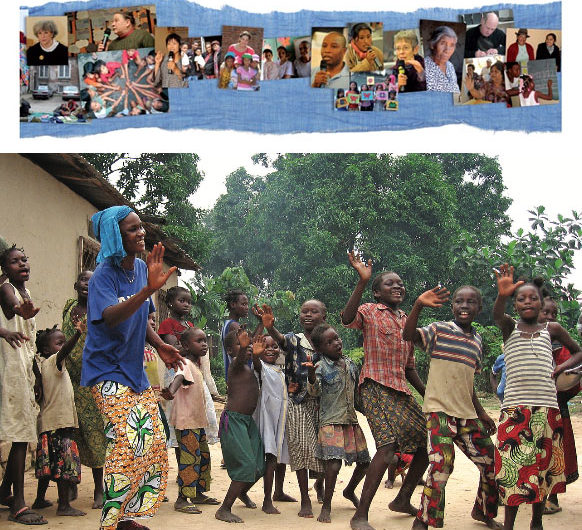 Photo above: Artisans of Peace Overcoming Poverty book cover and Central Africa Street Library.
For security reasons, to attend this event please RSVP to .
Join us in Stockholm on 2 October 2017 at 12pm at International IDEA.
Every day, around the world, people living in poverty work for peace in often unseen ways. The book Artisans of Peace Overcoming Poverty shows the violence of extreme poverty and demonstrates just how much people living in poverty do to search for peace, to go beyond violence, and to build a sense of community.
In the Central African Republic, throughout the civil war that started in 2012, people in poverty took great risks to protect one another. Following the peace accords, they sought out training from Rwanda in order to become peace facilitators teaching others ways to rebuild a society that leaves no one behind. In France and Belgium, where terrorist attacks have sometimes worsened hate-mongering, residents in low-income districts take part in ATD's People's University sessions in order to start intercultural dialogues that can enable people to overcome a sense of despair, and learn to build solidarity in diverse communities.
Speakers: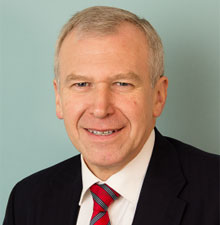 H.E. Yves Leterme, Secretary General of International IDEA – Prior to International IDEA, Mr. Leterme served as Prime Minister of Belgium from 2007 to 2011. Belgium held the Presidency of the European Union during Leterme's tenure as Prime Minister. He then served as Deputy Secretary General of the Organization for Economic Co-operation and Development (OECD) in Paris from 2011 to 2014.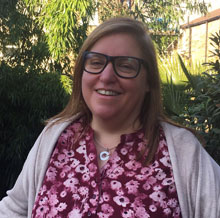 Ms. Diana Skelton has been part of ATD Fourth World's full-time volunteer corps since 1986, and was its Deputy Director General from 2008 to 2016. She is the author of How Poverty Separates Parents and Children, and of Artisans of Peace Overcoming Poverty. Now based in London, she is working on several publications and videos.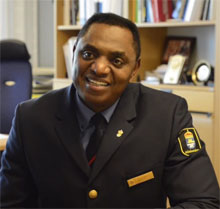 Mr. Jacques Mwepu, Prison Governor of the Swedish Prison and Probation Service, has also made several visits to the Central African Republic as the training director for the Rule of Law Section of the United Nations Multidimensional Integrated Stabilization Mission there. He previously worked as senior adviser for the United Nations peacekeeping operation in the Ivory Coast on prison issues. He has long been engaged in community debate focusing on human rights approach to prison management and international issues.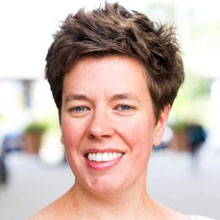 Ms. Anna Johansson is the Head of Social Services / Socialchef at Stockholm's Stadsmission, which works on social care, health care, labor integration and training. Its aim is to promote the participation of all people in society regardless of economics and background, and to prevent exclusion.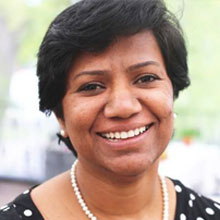 Ronia Virginia, Co-Founder of Synergy Partner, is an accomplished leader in the domain of intercultural integration as well as leading several social ventures. She started her career in the IT sector in India and relocated to Sweden along with her family more than a decade ago. Having spent her childhood in several regions across India, she had the opportunity to learn about and experience different cultures, which is an integral part of the world's largest democracy. On moving to Sweden, the relevance of the cultural gap and its associated impact became even more evident both through her social surroundings as well as in the professional world. She founded Synergy Partner Sweden, which focuses on how to increase cohesion and collaboration in a multi-cultural set up. In addition, she is also a consultant for Better Business International Sweden and has worked with Project Hilight India, which was aimed at providing solar-based lighting systems to remote locations in rural India while promoting women's empowerment and better health.
International IDEA at 12pm (12h00) on Monday, 2 October
Strömsborg, SE-103 34
Stockholm, Sweden
Tel: +46 8 698 37 00
For security reasons, you must RSVP to attend. Please contact