Tapori Newsletter – N°433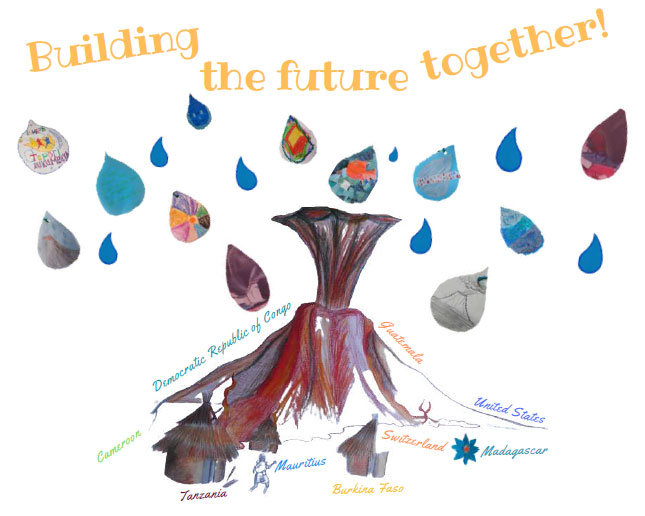 Dear Tapori member,
In the wake of the eruption of the Nyiragongo volcano, many of you responded to the campaign "Drops of solidarity and friendship for the Tapori of Goma, Democratic Republic of Congo". All the messages have been gathered together in a video in French, which you can watch below:
Like the other true stories of children from the Central African Republic, France, Mauritius, Burkina Faso and Senegal that we share with you in this letter, this act of solidarity shows how sensitive you are to what is happening in the world. We hope that these stories inspire you to act together to change things in your daily lives.