We can speak out, but we will never be heard.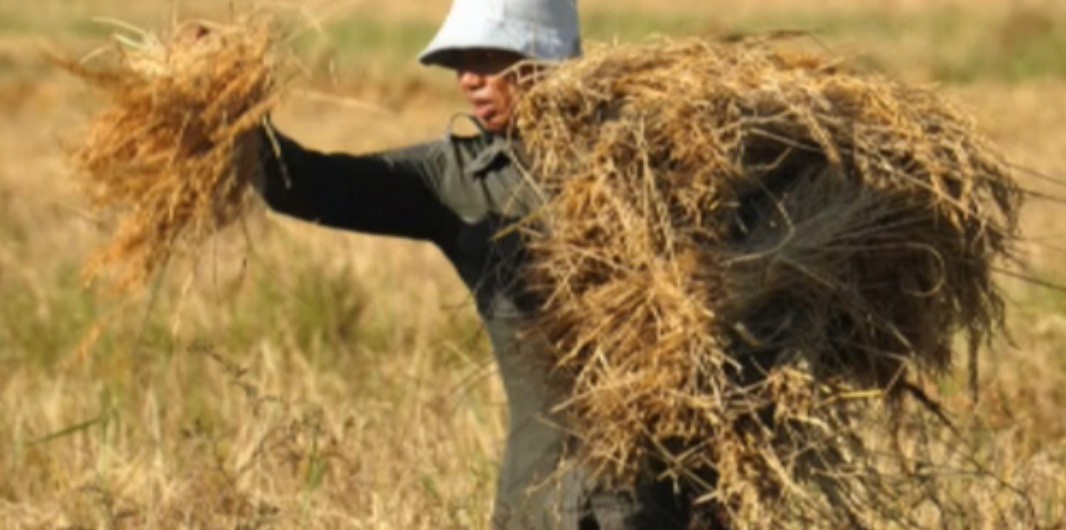 Mrs. Ratchanee Saychana, President of Sisaket Community Network [1], has been actively supporting community-leaders in many neighbourhoods, to establish credit unions, an obligatory condition in order to gain access to national anti-poverty programs.
She seeks to empower communities and to find ways for them to be heard by the authorities and local leaders.
Ratjanee Saychana has worked on the implementation of community-improvement projects since 1996. She has strengthened links with the leaders of eight communities in order to set up collective savings groups. The aim is to enable group members to take advantage of various government-led programmes to improve the living conditions of the urban and rural poor.
Since 2001, she has received support from the Community Organisation Development Institute (Codi), the main body operating under the auspices of the Ministry of Social Development and Security in Thailand. Her skills and commitment have been the subject of recognition and she had the financial resources necessary to implement housing rehabilitation projects in the poor communities of Sisaket.
Her work is and will continue to be difficult as she has to simultaneously build partnerships at different levels with community leaders and local authorities. The system of patronage-based social relationships is still very entrenched in Southeast Asia and at times, perhaps, it prevents the formation, on an equal footing, of relationships between leaders and certain families living in their communities. This is because the authority and power wielded by leaders does not always enable the poorest, most excluded families to have access to these programmes.
Ms. Ratjanee had the following to say in an interview:
"Money is just one element in the development of projects in poor communities. It's a challenge to work alongside local authorities in order to actually get these projects up and running with poor families that are directly affected by them. It's an even bigger challenge when you know just how difficult their lives are and how they are exploited and abused. People living in extreme poverty have no voice, no power because they mean nothing to those with power over them. "
[1] Sisaket is the name of both the town and the province situated in the North-East of Thailand, at the Cambodian border. Some 20 years ago, this province was considered the poorest of the country.