Young Tanzanian Entrepreneurs in Action!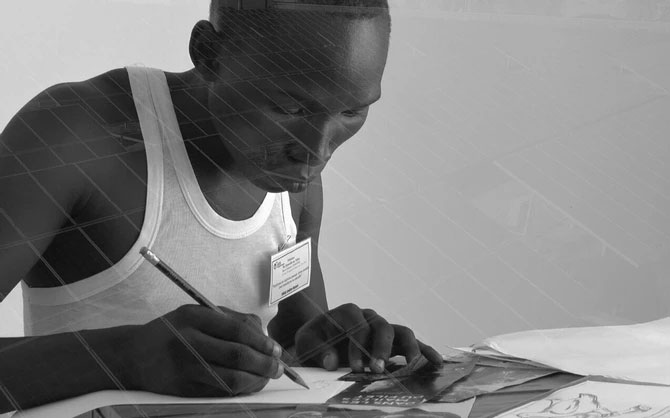 Help support young Tanzanian entrepreneurs today!
Youth in Action
Since 2010, ATD Fourth World in Dar es Salaam, Tanzania, has been working with vocational training programs so that young Tanzanian adults  can have access to new income generating skills. These are young adults who often had dropped out of school at the beginning of their secondary education.
Many of these young adults are also involved with ATD Fourth World as volunteers in their neighbourhood. They run a street library for about sixty children in the underprivileged neighbourhood of Tandale in the city of Dar es Salaam. They also organise outings to the Tanzania National Library and cultural and artistic workshops.

Over the years, ATD Fourth World has established a partnership with vocational training centres and several young adults have obtained diplomas.
In January 2022, 15 young adults decided on 5 members who will benefit from financing for their professional training.
The work of formalising, drafting and budgeting this project was worked out and written by members ATD Fourth World, including some of the young adults.
A Changing Society Seeks Solutions:
Tanzania is making a significant effort to train young people for various craft and industrial sectors: carpentry, welding, electricity, solar energy, car mechanics, industrial parts manufacturing, drivers, sewing, computer maintenance, smartphone repair, etc. Theses programs also include learning English along with budgeting and marketing. Skills needed to run a business.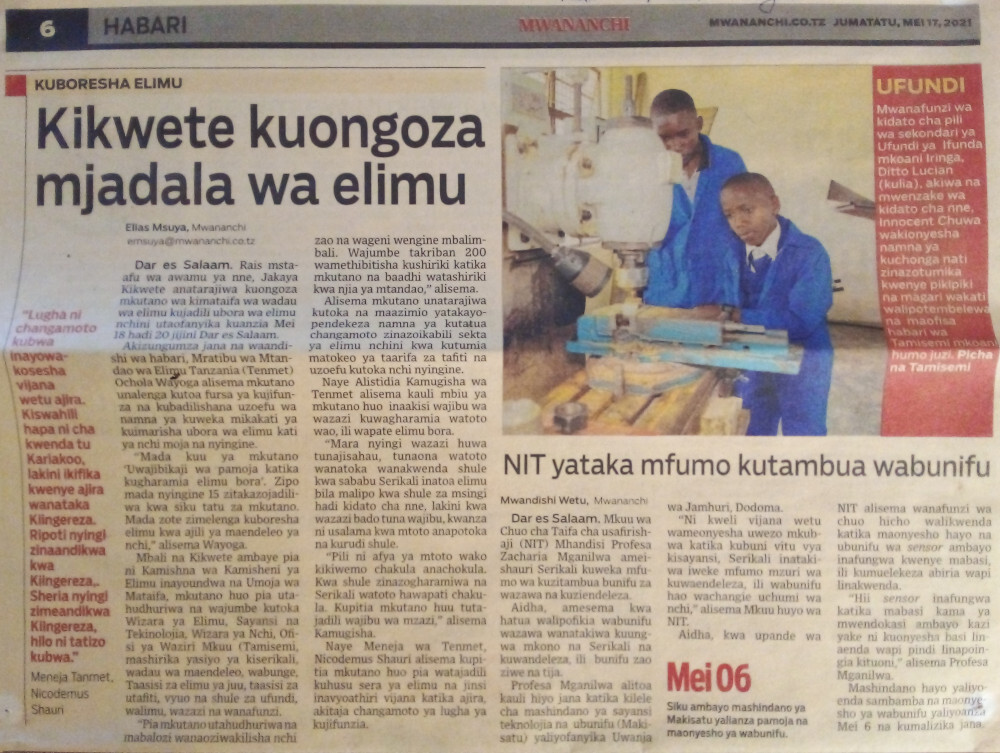 In spite of this effort, many trained and qualified young people looking for a job have difficulties finding employment corresponding to their desires and qualifications.
Many young graduates wish to start their own business. However, many living in poverty do not have the capital needed to start a business. These include tools, rent, and stock, to name just a few.
Godfrey, Electrician, Seeking Support:
An example is Godfrey Mwaja. He is a recent graduate with an electrical diploma where he also learned solar panel installation. Godfrey has has multiplied job interviews. Yet he has only been able to find temporary jobs or informal work.

As Godfrey doesn't have a traditional network of family and friends so as to help with finding work. He decided with three friends to start a an electrical business and store.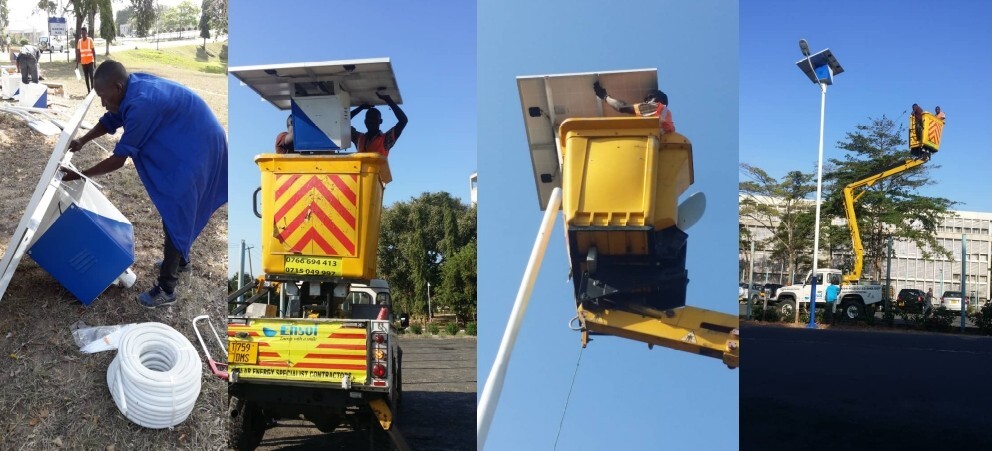 Godfrey went to this local government so as to learn how he could get a zero-interest loan and micro-credit. The loans he discovered are too small to start a business. Godfrey has also gone to banks, however without initial capital, he cannot get a loan.
Even if the cost of living is low in Tanzania, some electrical tools can cost more than in Europe.
A Fund to Support Vocational Training and Creation of Activities:
Following the experience of Godfrey and others, ATD Fourth World Tanzania has decided to start a fund so as to be able to support young entrepreneurs in Tanzania. Your donations will help support young adults in Dar es Salaamwho would like to start their own business or other types of income generating activities.