2019: A Busy and Productive Year for ATD in the United States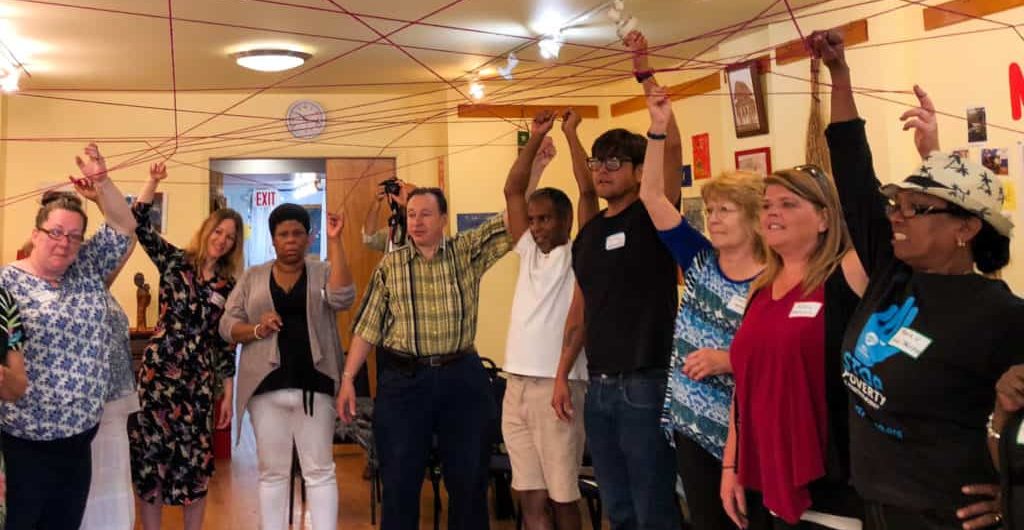 In the United States, ATD worked hard to make 2019 a productive year on many different fronts. Read more in Year in Review 2019.
Highlights include:
Advocacy to Influence Policy and Practice: Policy Resolution in California State Legislature, Meeting with ECOSOC Ambassador at the UN, child and family well-being in New Mexico
Community Engagement activities in New Orleans; Dickerson County, VA; rural New Mexico; and New York City
Social worker training curriculum: New partnership in New York City between people in poverty, social workers, and university professors to develop more effective social worker training
Pushed to the Bottom: New report looks at poverty through the eyes of people who experience it every day. Three-year participatory research project includes perspectives from academics, social workers, teachers, and other professionals.
And more….!