Don't Say Where You Are From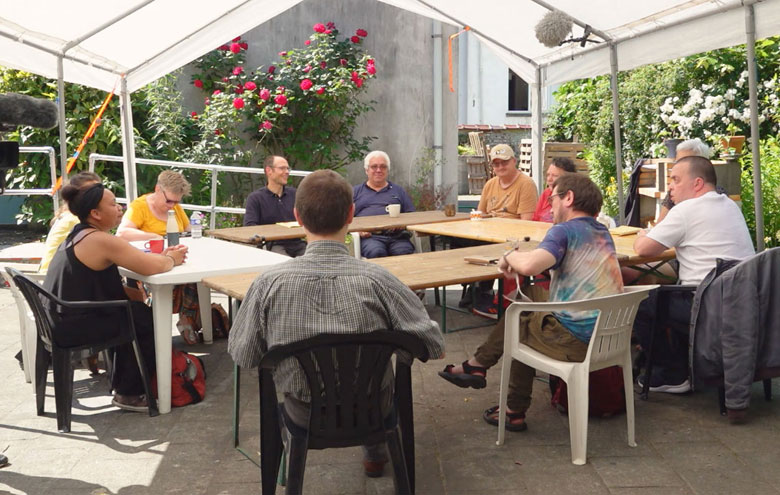 "Don't Say Where You Are From" is a new film about discrimination experienced by people in poverty, who suffer from inequity and institutional violence, generation after generation, despite international laws that prohibit discrimination.
Every day, people in poverty face a huge obstacle course as they try to find a place to live, work, or get medical care. Judgment, exclusion, and stigmatization start in childhood and continue through adult life, causing suffering and limiting opportunities for self-fulfillment. This is the hidden face of poverty.
Today, in order to break the silence, ATD Fourth World members living in poverty are speaking out. In a conversation with Olivier De Schutter, UN Special Rapporteur on extreme poverty and human rights, they talk openly about this little recognized form of discrimination. How can it be fought? Changing laws is critical. But so is the strength gained by coming together and recognizing that unequal treatment is not your own fault.
Watch "Don't say where you are from" below:
Read more about the discrimination and institutional violence experienced by people in poverty in the ATD Fourth World/Oxford University research on The Hidden Dimensions of Poverty.