"Yes! I Love to Learn": A New Publication About Education in Children's Own Words.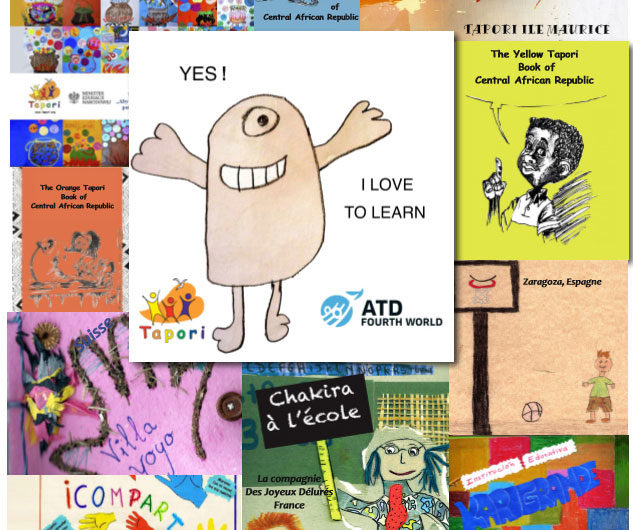 With the adoption of the Sustainable Development Goals (SDGs), countries have promised, among the 17 goals, to ensure inclusive and equitable quality education and promote lifelong learning opportunities for all. The challenge of implementing this goal for all children and youth is immense and its success requires sound policies and planning as well as efficient implementation arrangements based on data collection, analysis and reporting at the country level.
However, if no child is to be left behind, then it is equally important to see children as critical agents of change in the implementation of the Sustainable Development Goals. Therefore, their views on education will be vital in helping governments and educational institutions formulate sound and effective policies and guidelines on education in the 2030 Agenda.
Yes! I Love to Learn is a book that compiles messages from children about their learning experiences. Although they learn as an essential part of their daily lives, nevertheless many factors impede their learning. The children, who come from many walks of life, including those living in extreme poverty and social exclusion, explained that they do not learn just in school. Above all, they learn from people around them, within their families, with their friends, and in the activities they undertake. But certain conditions have to be met; simply enrolling a child in school does not guarantee he or she will be able to stay there and learn.
This book is intended for those who interested in the reflections of children on their experience and aspirations in terms of learning, and especially for those with responsibility for education and the rights of the child.
You can order a copy of the book from the Tapori International Team in Geneva at: tel: 022 344 41 15 or download the pdf version.