Good Health Care for All Haitians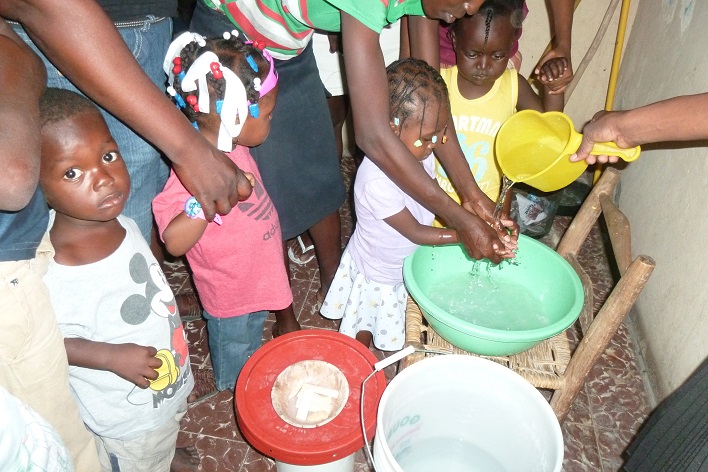 "Before coming to the 'Welcome Babies' program, I remained hidden away in my house with my sick child."
Since the earthquake that devastated Port-au-Prince on January 12, 2010, it has become commonplace to hear: "There was a before the 12th and an after." The earthquake reduced an already impoverished urban population to an even more vulnerable condition: malnutrition, the cholera epidemic, and a general deterioration of the socio-economic environment.
ATD Fourth World's work, in this context of crisis, is in the most disadvantaged and excluded neighborhoods — such as Haut Martissant, Fontamara and Bolosse — in order to enact long-term projects that prioritize access to healthcare, the cognitive development of young children, and education. Every project is developed with the participation of the most vulnerable people.
In this video, discover the healthcare-oriented programs currently being facilitated by ATD Fourth World in Haiti. "Welcome Babies"
ATD Fourth World has been present in Haiti for more than 30 years. Through its 'Welcome Babies' program, each year ATD reaches 160 children between the ages of 0-3 and their parents. The program's goals are to emphasize the essential development of the child (sanitation, nutrition, and psychomotor development) as well as to eradicate increasingly severe levels of malnutrition. Parent participation is a must. Parents are asked about the child's health and level of development, as well as about birth certificates, and about the quality of daily life in their neighborhoods. The parents' experience and knowledge are at the heart of these dialogues.
In addition to this individual attention, the project has designed a health insurance system for participating families.
"I am happy because, before, I was not feeling well. People told me that I shouldn't be alone. Ever since I came here, I feel like a new person. The children benefit because their parents don't have that many ways that they themselves are able to help. Additionally, this program allows us to have health care and insurance, which allows us to take care of ourselves."
–Jacqueline,
a mother and participant in the 'Welcome Babies' program
In order to find those families who suffer the worst conditions and thus facilitate their assimilation into the program, ATD makes frequent in-person visits to each neighborhood. These visits provide ATD's volunteers with regular updates on the conditions of children in the program who may have been absent for long periods of time.
Health Insurance
In the mid-1990s, ATD Fourth World and a Haitian NGO, Service Œcuménique d'Entraide (SOE), formed a partnership to facilitate access to healthcare to the poorest of families. This led to the creation of the Saint-Michel Center for Health (CSSM) which the SOE runs. Near the end of the 90s, ATD and SOE set up a system of insurance, which was then restructured in 2012. The families who are part of this program pay an annual fee of $0.93 (US) and receive a family health card. This card gives the family access to health care provided by the CSSM for primary care, and by the public sector and other outside partners for secondary care. This card also provides medical examinations and essential medications. An additional fee of $0.39 (US) is charged for each consultation, except for children under 5, for whom consultations are free.
This system has proven to be exceptionally successful. In 2012, approximately 3000 people were being provided with medical care under this system. In 2015, the program covered around 4000 people. Of those beneficiaries, 18% are children under 5.
Should the health card system change in the future? The efficacy of the program has already been proven. "In impoverished countries, there is today overwhelming proof that requiring users to pay worsens their level of health care. Of this, there is no doubt," said Dr. Jim Yon Kim, president of the World Bank. All that remains now is finding new partners to continue developing and expanding the program, thus allowing ATD to bring the program to more and more families.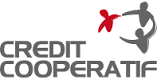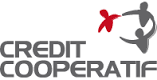 In 2014-16, this project was funded by the Crédit Coopératif, which donated 0.01% of all its interbank operations through an innovative form of development funding (CVTC-Change Solidaire, Contribution Volontaire sur les Transactions de Change). The bank paid all associated costs for this grant as a way to contribute to the UN Millennium Development Goals. ATD Fourth World used this valuable and long-term funding in Haiti to promote education, health care, and a citizen participation program.