A Letter to Street Library Children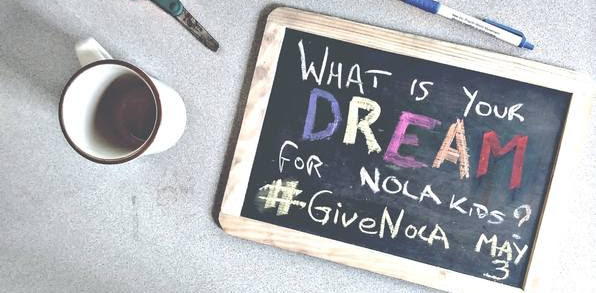 From ATD Fourth World USA
Life in New Orleans is not always easy for kids. Some experience violence, shootings, and instability in their neighborhood. In this context, the Street Library nourishes peace and hope and helps them see the beauty in their neighorhood and the world. Gregoire Sitter, one of the Street Library facilitators in New Orleans, wrote a personal letter to children reflecting his experiences in the community. Read the full letter here.
Tuesday, May 3 2016 is #GiveNOLA day, when you can make a donation to support the Street Library and dream with the children and families who participate.
Dear Street Library children,
I have been a member of your community for two and a half years now. Years during which I have learned to be present here and walk with you, years during which I have discovered the world you're growing up in, your reality, the challenges and difficulties you face, and also the supportive community you have around you.
Every day I walk the streets of your neighborhood. I talk to your neighbors, I try to understand what it means to grow up here, what it means to live here, what your aspirations and dreams are, and how to support you and your community in reaching them.
Continue reading on the ATD Fourth World USA website.