How to address shortcomings in the global development framework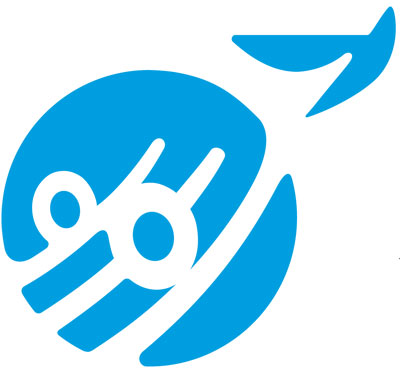 Convergences World Forum 2013 By Richard Jones on 17 October 2013
What is the latest on the Millennium Development Goals and where are we heading with the post-2015 agenda? Is the development community heeding calls to talk, think and formulate policies in a more inclusive manner?
For the process to be successful, the poorest should be given an international voice, argued Xavier Godinot, MDG delegate from ATD Fourth World.
"People in power need to think they are able to learn something from people in poverty, and also to share, of course, their knowledge and their views on the topic," Godinot told Devex on the sidelines of the World Convergences Forum 2013 in Paris.
Godinot explained the importance of face-to-face meetings, building trust and then sharing outcomes through international seminars to share views among a wide range of actors and partners. The challenge to learning from people in extreme poverty, he explains, is to foster respect, dialogue and understanding, while demystifying the jargon.
He also argued for the need for a "big shift" in policy on agricultural subsidies, and discussed the research, coordination and implementation behind his NGOs' participatory approach in 12 developing countries.