Mobilizing the Intelligence and the Courage of All | Isabelle Pypaert Perrin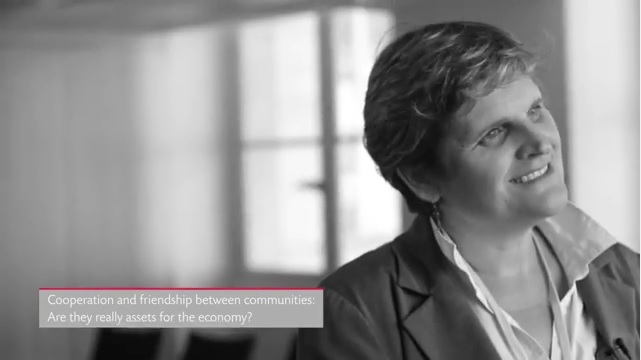 How can cooperation and fellowship become an engine of development, get people organized and create solutions for the future? Whether through a "pedagogy of non-abandonment" in Madagascar, or a brigade to stop flooding in Senegal, young people are inventing solutions for their communities at the economic, social and environmental levels…
In the context of the Convergences World Forum of September 2014, Isabelle Pypaert Perrin, Director General of ATD Fourth World, was interviewed by the AFD (Agence Française du Développement) and addressed the issue of development that leaves no one behind.
Watch the video.