Reaching Out to Those Who Are Still Missing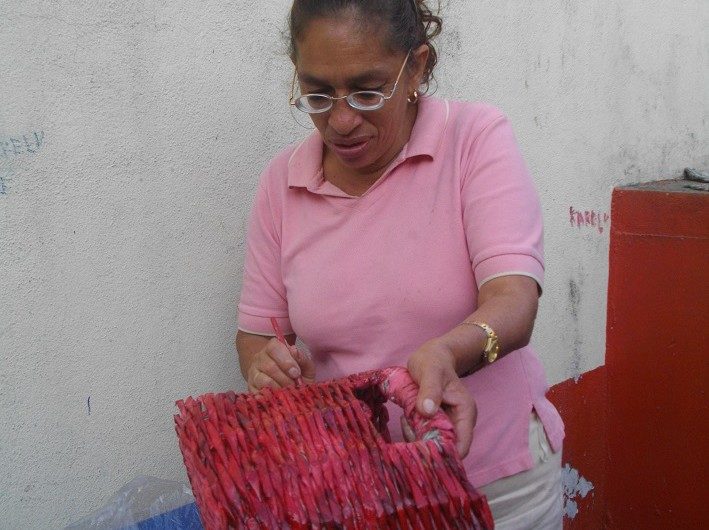 Maritza Orozco, a low-income mother of six in Guatemala, was among thousands of people who took part in the participatory action-research project, "Extreme Poverty Is Violence – Breaking the Silence – Searching for Peace" (2010–12). Speaking about her role in this work led her to reflect on the importance of "reaching out to those who are still missing":
Something new has arisen in me. Being able to share with [other] families created strength within us. I always did want to support and help others, that's how I am, but I didn't have knowledge. I learned that we have to defend our rights. We have to say, "Yes we can, yes we know." I felt stronger. The motivation was born in me to visit families that I hadn't visited before. This came together with the wish to share more. The way we worked together was good because each of us could speak about our own experience. I think we should continue to seek out and visit new families, and to be always united to go and reach out to those who are still missing. I think there are more people who could work on something like this. We have to prepare people to break the silence. Preparing them means continuing to visit and share with them.
The way she framed this goal of reaching out was later chosen to become the central focus of ATD Fourth World's 2013-2017 planning.
[This text is excerpted from Artisans of Peace Overcoming Poverty – Volume 2: Defending Human Rights.]