Tapori Newsletter 438: May-July 2022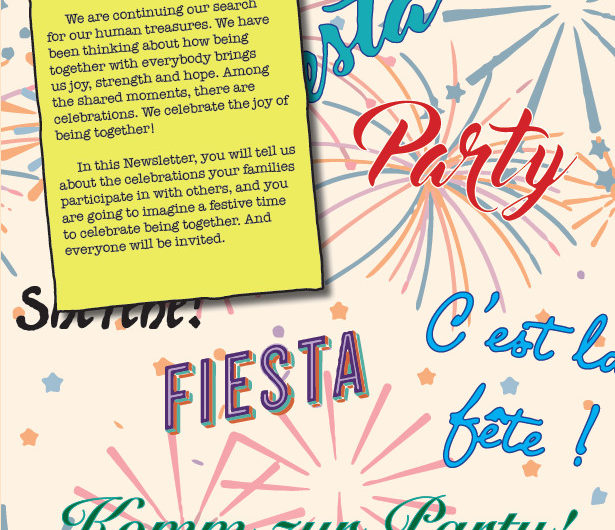 Come and discover the Tapori group in Mauritius in Tapori Newsletter 438!
Hello dear Tapori members. We live in Mauritius, which is a very small country. People of different origins and religions live here, so, from a very young age, we learn to respect and accept one another.
We are three Tapori groups and each one has its own character, because that is the way in our country.
Thanks to this spirit of togetherness in Mauritius, we celebrate festivals from cultures and religions other than our own. We take part in them because we think they are all important. Sharing is what we have in common.
Even though we are not all Hindus, the festival that really unites us and in which everyone in the country participates is Diwali or the festival of lights. During this festival we celebrate light overcoming darkness. Each family bakes cakes to share with their neighbours. We put up lights or lanterns to light up the night and decorate our houses. We children love this festival because there are lots of cakes and because we are often asked to bring them to other families in our neighbourhood.
Tapori children must learn to respect these celebrations because our ancestors used to celebrate them. So when we get together to celebrate Diwali, our differences are no longer visible.
And where you live, is there a festival that brings everyone together?
Read the newsletter
Do the activity
Read the group leader guide