Tapori Newsletter – N°432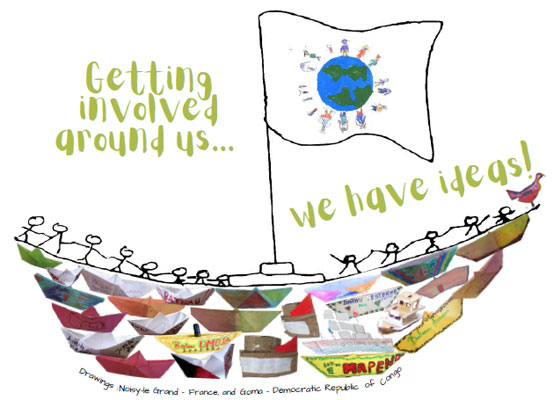 Dear Tapori,
The Tapori Express boats you've built came to us with your messages, your ideas and your dreams.
When we go through difficult times, it is good to have dreams and to talk about them. But for that to happen, everyone should be able to share their feelings. So here are some ideas for doing this.
Sail your boats on Lake Tapori to carry children who want to get together with others, who dream of a better world by taking action.