Universal Children's Day: with Tapori "Friendship wins over Poverty."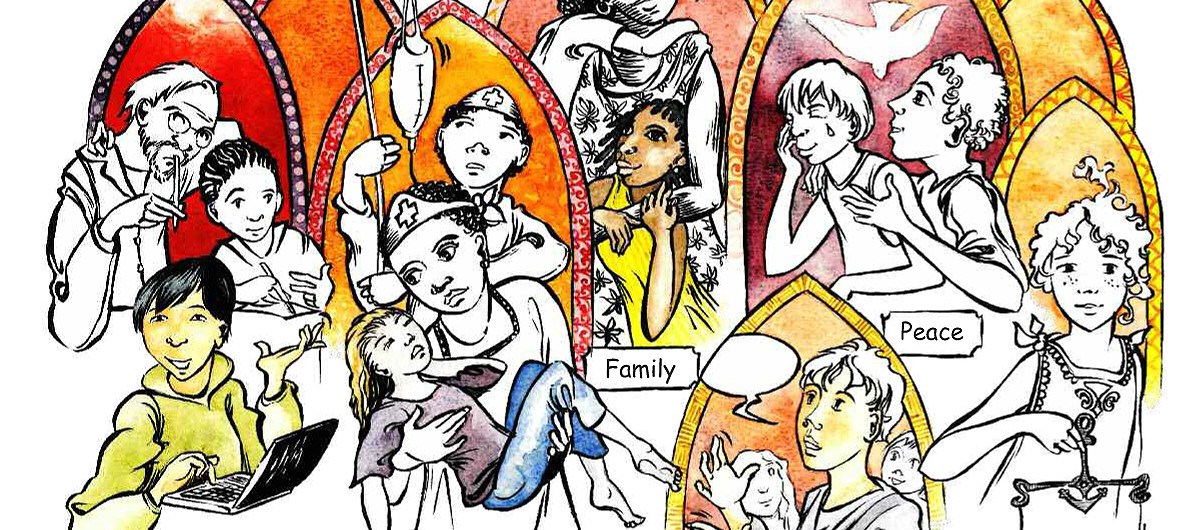 "We want all children to have the same chances." The motto of children involved in the international Tapori Children's Network resounds simply with the Convention on the Rights of the Child. In 1989, Heads of State gathered at the United Nations adopted this Convention. Every year, November 20 is Universal Children's Day. It is an opportunity to recommit ourselves, as UN Secretary General Ban Ki Moon said, "to do everything in our power to enable all children to survive and thrive, learn and grow, have their voices heard and reach their full potential."
In the Tapori network, children from very different backgrounds and cultures exchange true stories of courage, peace, and friendship.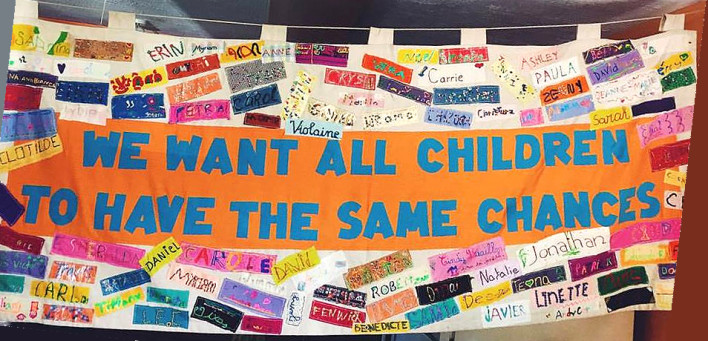 Through messages, songs, drawings and photos collected in a simple newsletter and website, they express what they know and learn about poverty and injustice. They give news about what they do locally to make sure no one is left out. They join in collective projects. They speak out, from village squares, to city halls, to the United Nations: "No to poverty. Yes to friendship."
To mark this Universal Children's Day, we invite you to discover the ideals, wisdom, creativity and actions of the children involved in Tapori.
The Tapori Newsletter
Each Tapori Newsletter carries the true story of a real child and/or news and messages from Tapori members around the world. An Activity Page asks children to creatively relate their experiences and share their opinions.
The Tapori website: en.tapori.org
The Tapori website is a place of expression, exchange and resources for both children and adults: download the Tapori newsletter, read the stories of real children from around the world, take part in ongoing campaigns around peace, housing, friendship, children's rights, and other important themes.

See Tapori members in action
Video: By Getting Together, We are Changing the World