World Day for OvercomingPoverty 2015: Videos on Education For All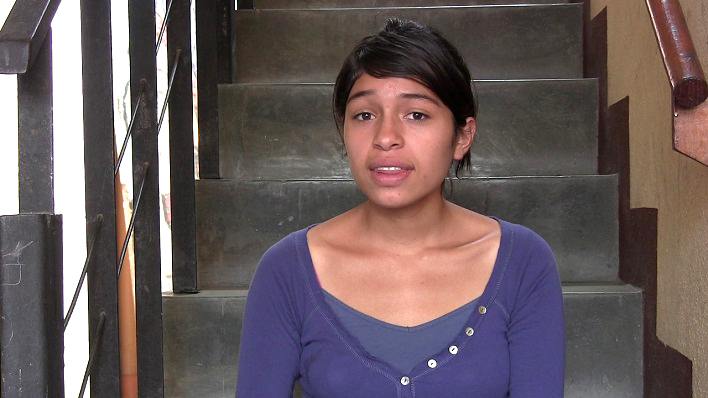 Karina and Jenifer from Guatemala, and Eden from the Philippines, take action alongside others to help ensure access to learning and a decent education for all children. They delivered their personal stories to mark the 2015 "World Day to Overcome Extreme Poverty," October 17. Reinforcing the testimonies of people around the world striving to overcome poverty all year long, their stories on video also contributed to the United Nation's commemoration of the day in New York.
Discover these efforts for quality education

Karina Hombrados is a street vendor in Escuintla, Guatemala. She reads with her children whom she can longer afford to send to school. For her, a good school that provide a decent education is one in which teachers are motivated and work in partnership with parents to reinforce values and learning. Jenifer Betzabé Orozco is a 21-year-old student living in a working-class neighborhood in Guatemala City. She explains how difficult it is to keep up one's studies when you struggle in poverty every day. Eden Mañalac lives in North Cemetery in Manila, Philippines. Along with other community members, as well as friends from other neighborhoods, she takes part in her country's efforts to ensure that all children have access to quality education. You can amplify the voice and message of people like Karina, Jenifer, Eden, and others struggling to overcome poverty, by sharing these videos and other video portraits in your social circles and on social media. To learn of other October 17, 2015 events and year-long actions towards ending poverty, continue visiting this site or visit the Forum on Overcoming Extreme Poverty.