ATD Partners With Kisangani Smith Group in Tanzania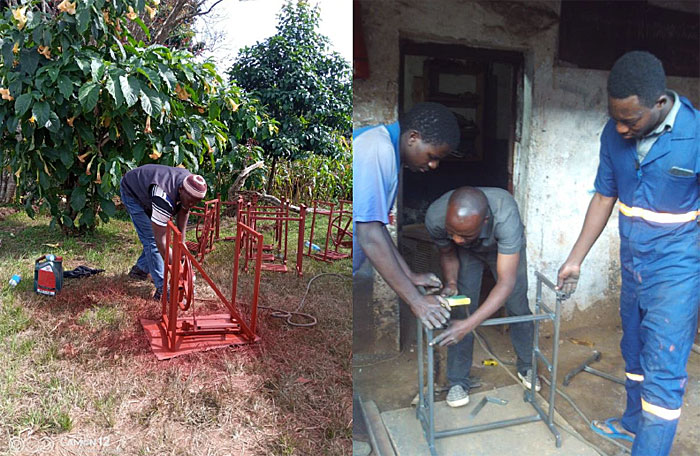 Above: members of the Kisangani Smith Group
By Reuben Mtitu of the Kisangani Smith Group, a non-profit organisation in Njombe, Tanzania
ATD Fourth World in Njombe and Mkiu
The Kisangani Smith Group (KSG) wishes to thank ATD Fourth World Tanzania for sending two Volunteer Corps members to help with our work in Njombe and Mkiu. We work together daily and KSG is thankful for ATD's trust and presence. This cooperation has strengthened our relationship with ATD. Working together, we share knowledge and learn from each other's different methods in the daily struggle against extreme poverty.
The Kisangani Smith Group and ATD Fourth World are working together on a number of different activities.
Blacksmith Centre
KSG youth members are responsible for the blacksmith shop. These young people have a good understanding of poverty and empowering people to escape it. So they invite others to come and join the struggle against poverty by learning how to become a blacksmith and then to become self employed. The young people who run the blacksmith shop have made it clear that any young person can join and train there. In addition, KSG provides this training free of charge to all young people who are interested.
Avocado Farming
Avocado farming has proved to be a beneficial venture with much interest from the community. KSG members decided to start a nursery to distribute avocado seedlings to small scale farmers. While anyone can purchase seedlings, the main target is people who live in extreme poverty. These farmers will receive five to six seedlings free to plant. The avocado farm is open to the public and all are welcome to visit and learn.
Iron Smelting
Because the local area is rich in iron ore, KSG has made iron smelting a priority. This is an opportunity for Tanzania to create industry. The project trains young people in iron smelting and also provides raw materials for young people already trained as blacksmiths. KSG encourages people who are not already members to take part as well.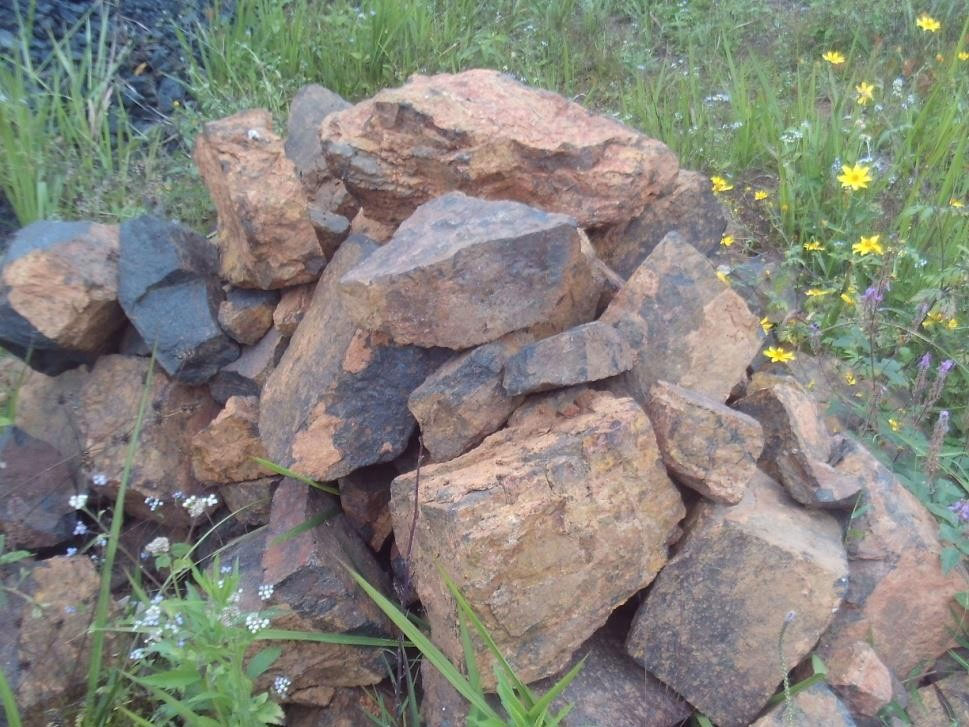 The project will use different iron smelting technologies so as to best help young people find employment. We hope this project will give young people the opportunity to earn income, enabling them to get out of extreme poverty.
In addition, young people who have completed university studies can come and learn entrepreneurship at the iron smelting centre. There, they can produce different types of equipment for construction, farming, and other uses. Finally, the Tanzanian government will benefit from taxes on the iron smelting and blacksmith activities in the area.
Something for Everyone
In addition to the avocado farm and iron smelting, there is also a fish farm. We urge everyone to come visit the Kisangani Smith Group. Those who want to can stay and learn more about the projects that interest them. Our projects do not only provide an opportunity for all Tanzanians to learn about blacksmithing or farming. They also give people the chance to learn from each other and to share with others whatever knowledge they have. The hope is also that, after learning a new skill, people will take what they have learned and start a project where they live in their own community.