"Our Voices" – New Video from Poland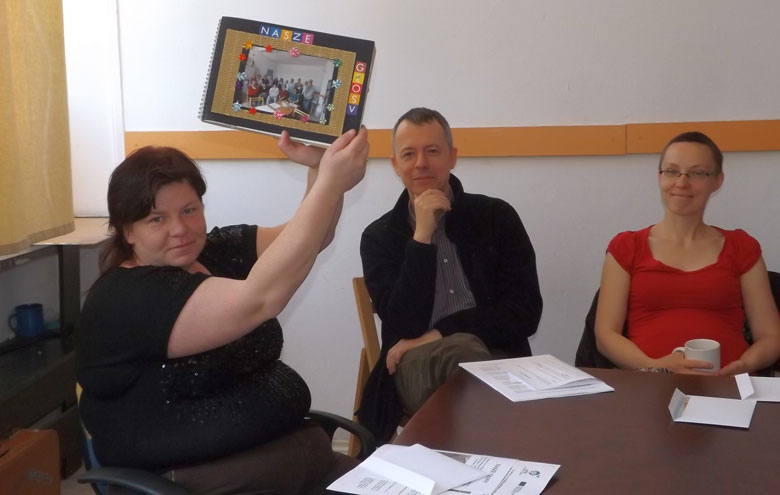 Above: Our Voices meeting in Poland.
"At first there was friction. Then we found a common language." This was how participants in the "Our Voices" project described meetings between people in poverty, academics, social workers, and others.
"Our Voices" gathered different groups of people to look at the Polish social assistance system and develop recommendations. Each group brought their own knowledge and experience. Sometimes one perspective was at odds with another. However, as the video below shows, the groups slowly came to understand each other.
Having found common ground, they began work towards a practical idea everyone agreed on. Translating their idea into legal language was not simple. But now the group has a draft law, a new path towards concrete social change to ensure the rights of people in poverty.
See this new video on the "Our voices" project (you may have to turn on subtitles if they do not appear immediately on the screen):
More information on ATD's work in Poland.
"Our Voices" ebook in Polish (pdf)
Our Voices project: Funded by the European Union, this project took place over an 18-month period with participants (including those with a background of poverty) from Poland, Ireland and Spain. Participants met together at ATD Fourth World's International Centre outside Paris in March 2017 and in Strasbourg in June 2017.