Thailand
ATD Fourth World–Thailand is based in Bangkok. 
Our team works with the Friends of ATD Thailand Foundation. So as to build better understanding of the lives of people in poverty. In addition, another aim is to create supportive environments in marginalized communities of Bangkok.
There are three main focuses of ATD Fourth World–Thailand:
First, ATD Fourth World–Thailand develops education programs for elementary and high school students. Including story-telling sessions introducing children to true stories of children and their families overcoming extreme poverty with dignity.
Second, ATD Fourth World–Thailand works to share the life experience and knowledge of people who resist extreme poverty in their daily lives.  For example, this includes lectures and contributions to academic studies. Plus participation in the Education for All regional working group organized by the UNESCO Office in Bangkok.
Finally, Open Forum Dinners — weekly gatherings for anyone interested in poverty eradication or with experience in the field.
ATD Fourth World started in Thailand in 1980. Friends of ATD Thailand Foundation began in 1992.
Latest news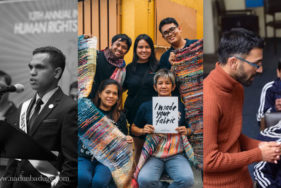 Different paths, same destination: the story of three young changemakers in Asia Pacific. Pamela – Crafting an ethical and sustainable (…) Read more →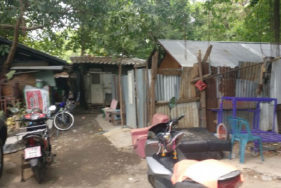 Photo above: Homes in the community where Adil worked during his internship. Our world is still in need of an (…) Read more →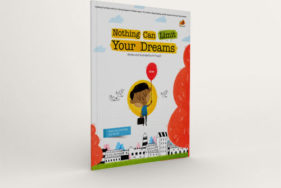 Illustrator, children's book author, and friend of ATD Fourth World, Ari Puguh, has just released a storybook that encourages children (…) Read more →