Tanzania
ATD Fourth World – Tanzania works in three areas of Dar es Salaam: Tandale, the Magogoni fish market, and the stone quarries around Tegeta.  
Our team is well known in these communities because of the long-term relationships team members have built through trust and direct partnerships.  Activities include a street library, adult literacy classes, birth certificate registration, supporting children to attend school, and skill sharing with teenage mothers.  Each year an event is organized to commemorate October 17, the World Day for Overcoming Poverty.
ATD Fourth World has been a registered NGO working in Tanzania since 1999.  We are proud to be among the first organizations to be accredited by Molly's Network.
To receive our Newsletter by post or email, please .
Latest news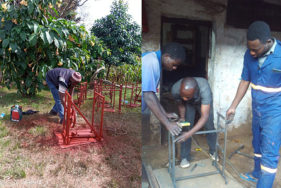 Above: members of the Kisangani Smith Group By Reuben Mtitu of the Kisangani Smith Group, a non-profit organisation in Njombe, (…) Read more →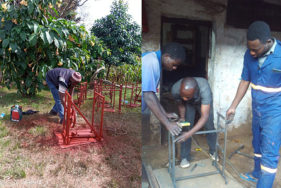 Ujio wa wanachama wa ATD Dunia ya Nne hapa Mkoani Njombe, Awali ya yote Kikundi cha Kisanga Smith Group Youth (…) Read more →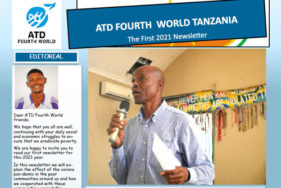 Dear ATD Fourth World friends, We hope that you all are well, continuing with your daily social and economic struggles (…) Read more →