Spain
ATD Fourth World is present in Madrid, Barcelona and Seville
OUR ACTIONS:
In Madrid, the team is in contact with rehoused families from neighborhoods Pozo del Huevo and Barranquillas in Alcala de Henares.
In Barcelona, the Association of Friends of the Movement (Asociación Amics del Moviment Quarter Món) accompanies families of Galicio-Portuguese origin in situations of exclusion.
The Popular University, that allows everyone to develop their voice and fight with others to build access to fundamental rights.
Knowledge-sharing and street libraries in the districts of Carabanchel and Vallecas (Madrid) and the neighborhood houses 3000 (Seville).
Experimentation in the field of work: creating income-generating activities that allow access to a dignified life for the poorest.
Development of a public campaign to mobilize and advocate around the right to adequate housing for all.
Dernières actualités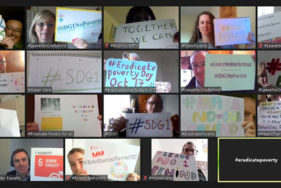 Above: Virtual October 17, in Ireland. October 17th, the World Day for Overcoming Poverty, was officially recognised by the United Nations (…) Read more →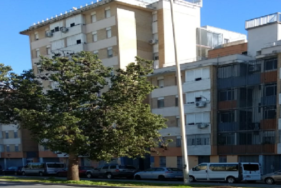 With the new mandatory confinement measures, families involved with ATD Fourth World in Seville, Spain have lost their normal livelihoods. (…) Read more →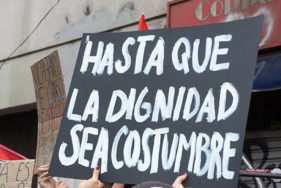 Photo English translation:  Until there is dignity for everyone. Statement from Carmen Nieves Colomo, President of ATD Spain. An appeal (…) Read more →